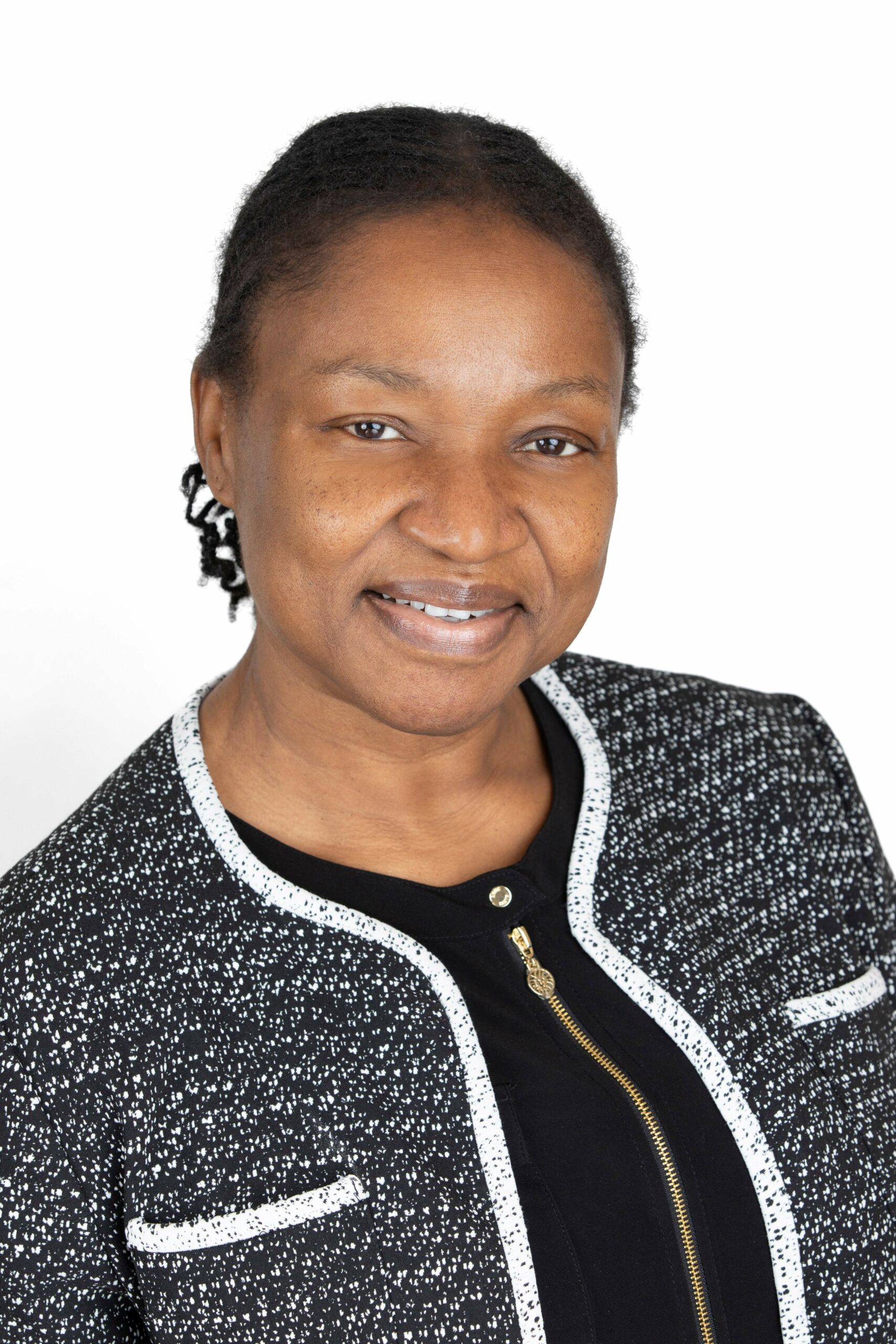 Okereke has over 11 years of experience in Family Psychiatric Medicine and over two years of experience in Addiction Medicine. She has experience in Behavioral Health in working with patients with anxiety, bipolar disorder, depression, and PTSD.
"My mission is to fulfill the purpose of my creator by making an impact in humanity and not give up on encouraging patients to fight on"
New Horizons Medical (NHM) is a mental health and substance use treatment facility specializing in opioid and alcohol addiction treatment in the Greater Boston area in Massachusetts.