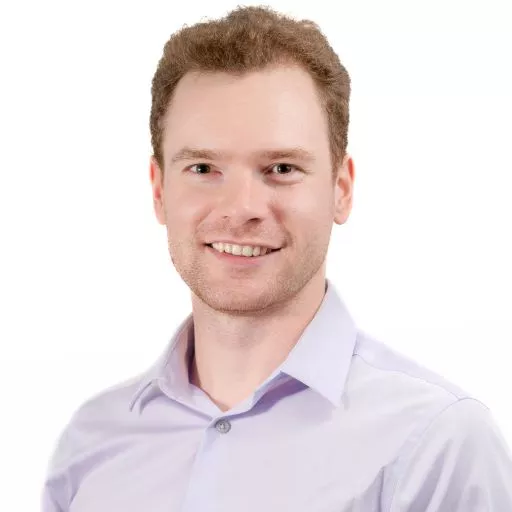 George Borisovskiy oversees marketing and outreach operations at New Horizons Medical. He believes in a human-oriented business approach, building quality relations, and accountability principles for organizational growth.
George's main contributions are in developing and executing a marketing strategy and digital campaigns to increase brand awareness, establishing professional networks between medical and business-related organizations while enhancing New Horizons Medical's market position through customer-centric business transformation.
For media and business inquiries, please send an email to george@newhorizonsmedical.org.