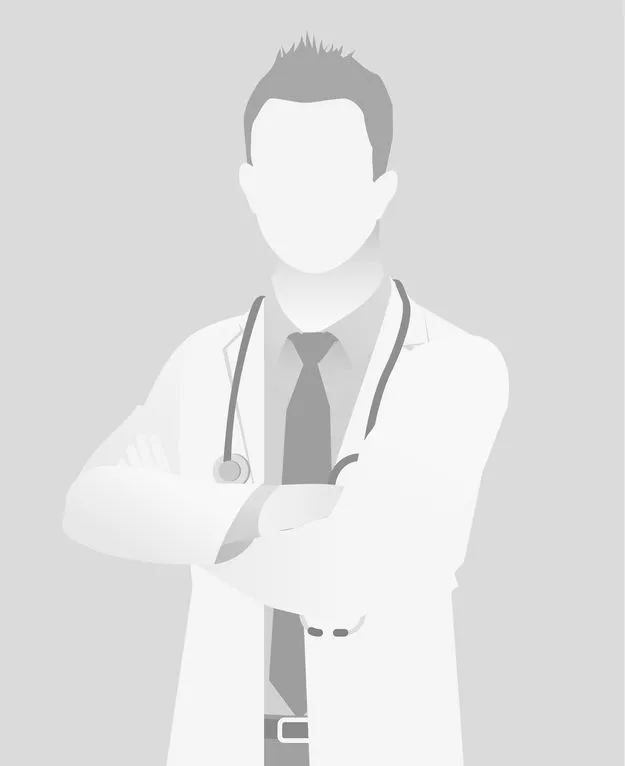 Dr. Johnelle Smith has graduated from Wayne State University School of Medicine and has been working with New Horizons Medical since 2016.
As a medical resident, Dr. Smith observed the prescribing of copious amounts of narcotic medications to numerous patients and decided to become a part of the solution and not the problem which led her to a career working with patients struggling with addiction.
Dr. Smith strives to help patients achieve and maintain their sobriety from all medications so that they can enjoy living a productive and fulfilling life.
"My mission in life is to live each day to the fullest"
New Horizons Medical (NHM) is a mental health and substance use treatment facility specializing in opioid and alcohol addiction treatment in the Greater Boston area in Massachusetts.