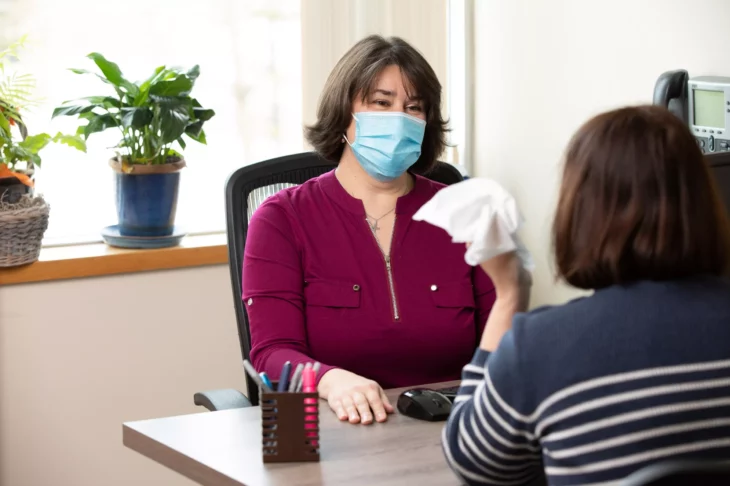 At New Horizons Medical, we believe in the power of healing and the importance of providing compassionate care to those in need. We are dedicated to improving the lives of our patients by offering evidence-based treatment and utilizing the latest medical advancements. We are committed to ethical and responsible conduct in all of our actions, and strive to be a trusted leader in the medical community. We are dedicated to making a difference in the world and will always put the needs of our patients first.
Our Mission
The mission of New Horizons Medical is to provide patients with compassionate, comprehensive, and evidence-based treatments for substance use disorders and psychiatric diagnoses. Each and every patient is treated as an individual with distinctive requirements to achieve and maintain health and stability. Our dedicated staff and providers are committed to support patients in achieving well-being and maintaining recovery.
Our Values
Providers and staff at New Horizons Medical take pride in incorporating a holistic treatment approach to aid people in recovery and reconnecting with their communities. Our teams recognize the effort it takes to realize when professional involvement is needed. We are driven by the desire to help people achieve sobriety and healthier lives.