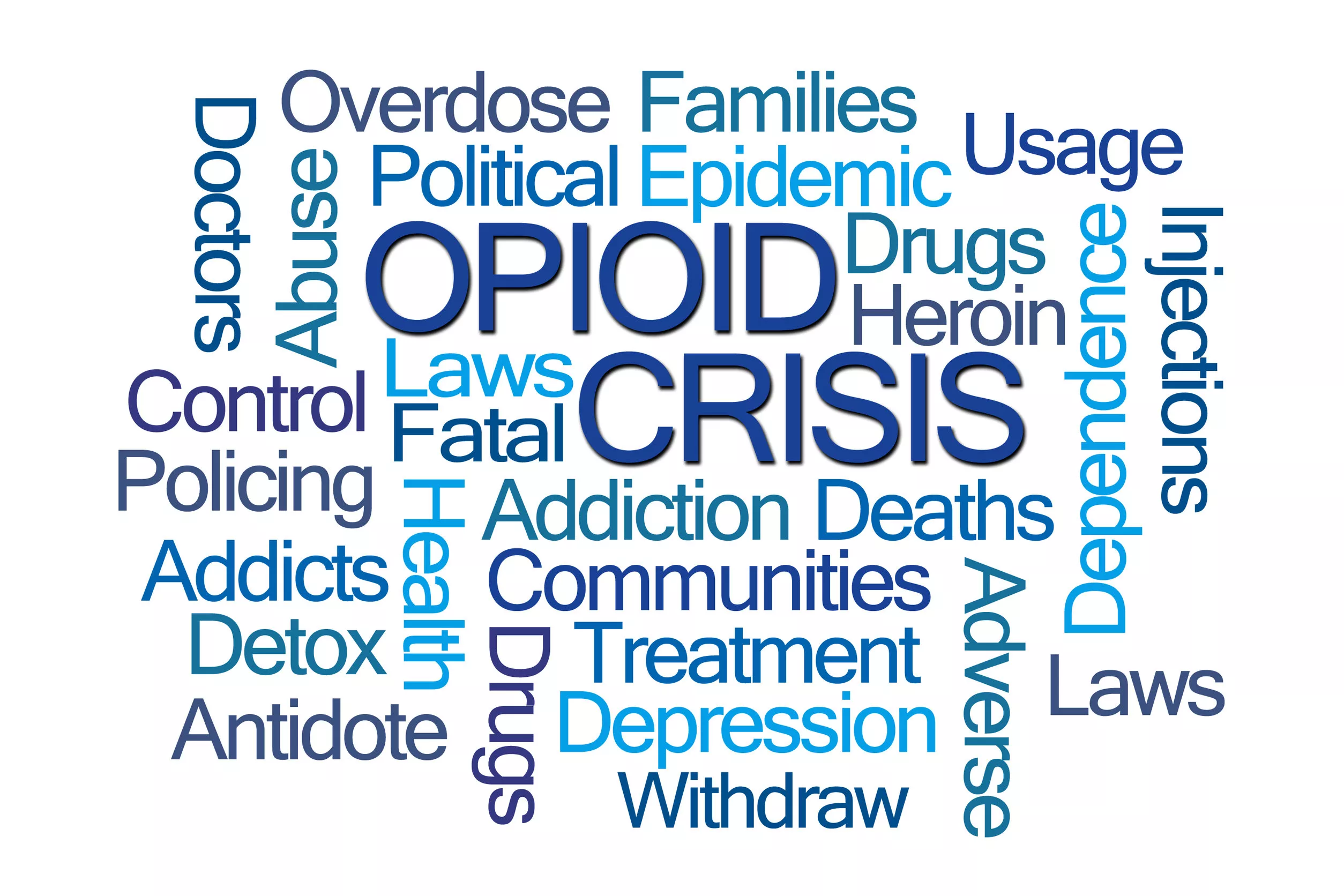 Outpatient Opioid Addiction Recovery Program at New Horizons Medical
New Horizons Medical offers comprehensive outpatient opioid use recovery programs. When enrolled, patients will work closely with medical providers and mental health counselors. Our clinics offer a safe, confidential, and supportive environment where patients can receive attentive and individualized care in accordance with their specific needs. We offer same-day suboxone and Vivitrol treatment to eligible patients.
Contact us today for in-person and telemedicine appointments!
Outpatient Buprenorphine and Naltrexone MAT program

Including telemedicine appointments for suboxone and naltrexone programs

We accept most insurance and offer same-day appointments. No need to wait!
Individual psychotherapy and mental health counseling
Medication management
Crisis therapy
Schedule an Appointment for Recovery
About Buprenorphine
Buprenorphine is a medication used to treat Opioid Use Disorder (OUD) as part of medication-assisted treatment (MAT). It is a partial opioid agonist, which means that it activates the same receptors in the brain as opioids like heroin or fentanyl, but it does so to a lesser degree. This reduces the risk of overdose and withdrawal symptoms compared to full agonists like these drugs. This medication helps people to quit or reduce the use of illicit opiates such as heroin, methadone, fentanyl, and other pain relievers like morphine, oxycodone, etc. The Buprenorphine (Suboxone) medication can be prescribed by medical providers after an in-person or telemedicine appointment.
About Naltrexone
Naltrexone medication is used with therapy to help stabilize people that are struggling with alcohol and opioid abuse. The medication can be prescribed during the first visit per the medical provider's consideration based on your health history. Naltrexone comes in a form of tablets or in a long-release formulation, Vivitrol. Naltrexone is not a narcotic, doesn't build new dependence, and helps reduce cravings and block alcohol and opioid effects on the brain.
Personalized Outpatient Treatment at New Horizons Medical
The mission of New Horizons Medical is to provide patients with compassionate, comprehensive, and evidence-based treatments for substance use disorders and psychiatric diagnoses. Our dedicated staff and providers are committed to support patients in achieving well-being and maintaining recovery.
Allows for more time to work and go to school;
Tailored programs to individuals' needs;
Most insurances cover substance use treatment.
How to enroll in an outpatient opioid addiction program?
Call 888-999-2041 or visit one of New Horizons Medical's locations in the Greater Boston Area in Brookline, Framingham, Haverhill, Lynn, or Quincy! We offer convenient appointment times and flexible scheduling for in-person and virtual appointments. Our team can help you to get started!
Outpatient Opioid Abuse Treatment Cost
Medication Assisted Treatment for addiction disorders is covered by most health plans. New Horizons Medical is contracted with major insurance plans in Massachusetts and is accepting Medicaid, Medicare, Blue Cross Blue Shield, Wellsense, and other health plans for outpatient Medication Assisted Treatment.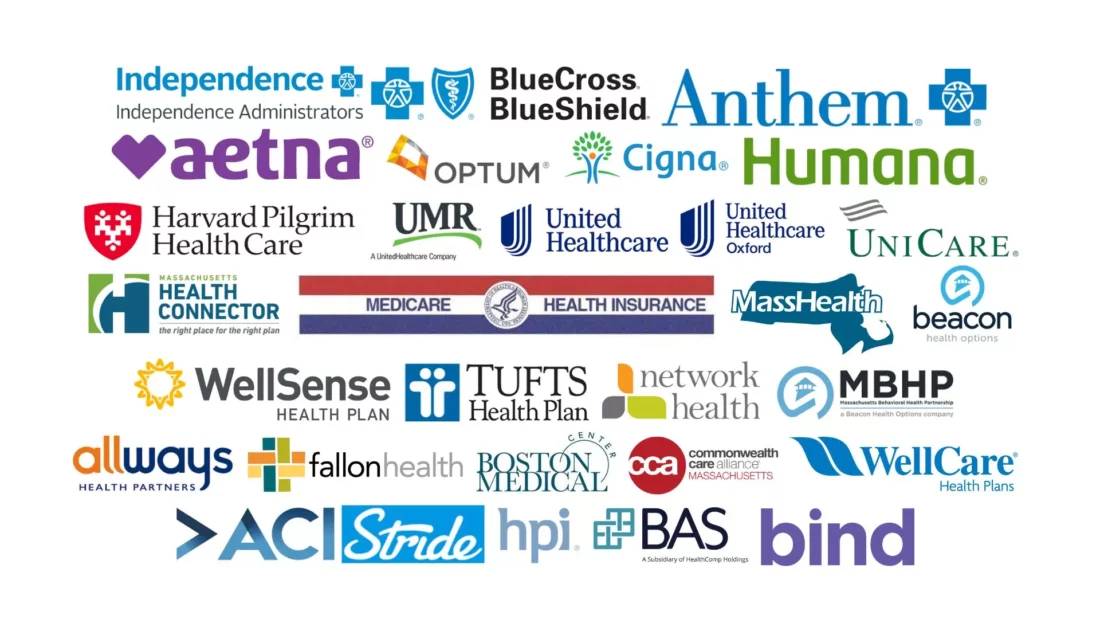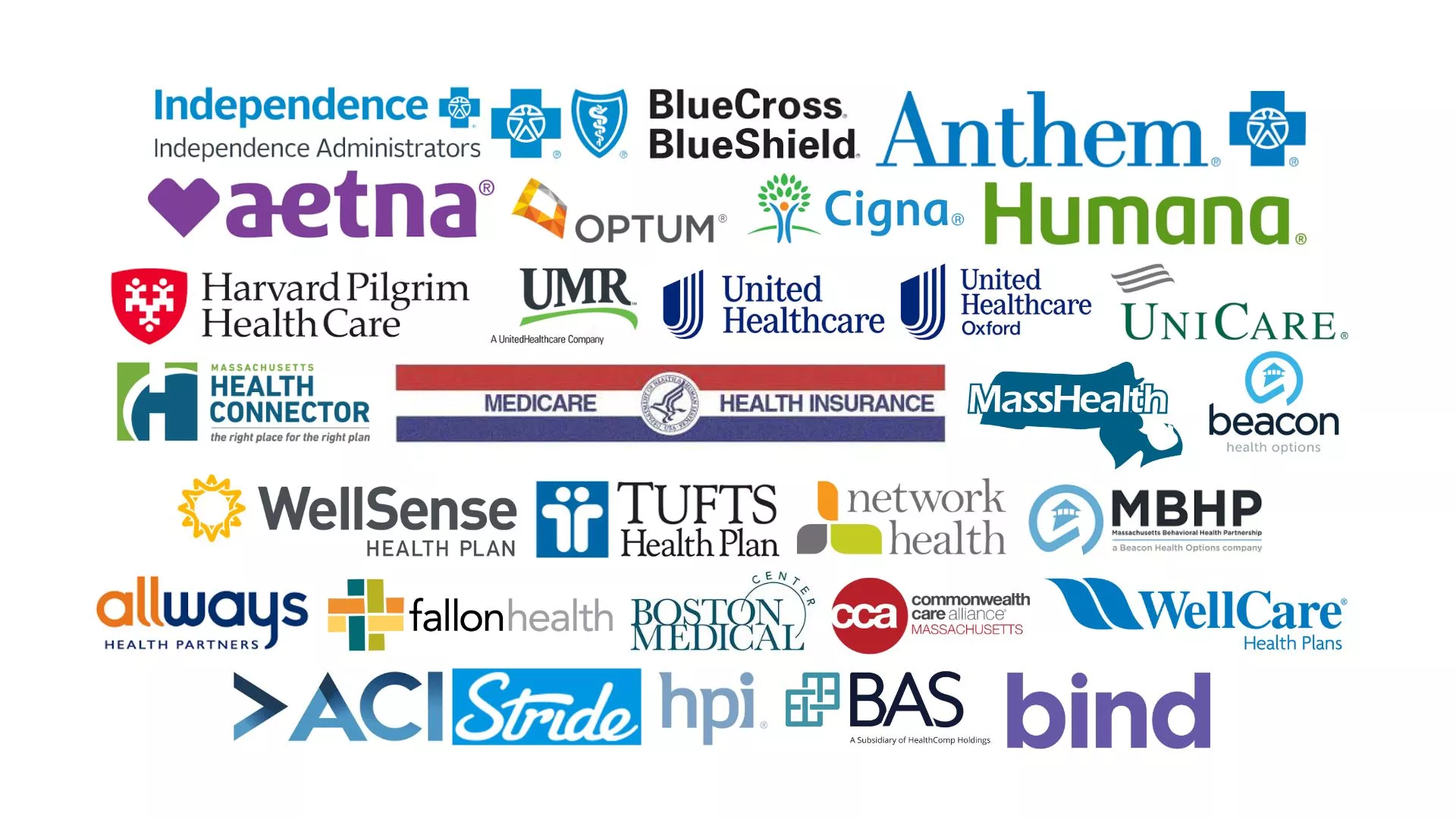 Recovery is most effective when you feel comfortable speaking with your provider. At New Horizons Medical, we protect your privacy and confidentiality by following professional ethics as well as state and federal laws. No information about your treatment at NHM is available to anyone outside our organization unless permitted by your writing permission. This includes NHM personnel, parents and family members, friends, or any outside agencies.
Exceptions to Confidentiality
If you choose New Horizons Medical to bill your insurance for appointments, the minimal necessary information will be shared with covered entities to obtain payment, see INFORMATION PRIVACY AND HIPAA for more info.
Another exemption to confidentiality would only apply if we deem it necessary to protect you or someone else from physical harm. This is a legal requirement step for harm prevention. The exception includes, only when legally required and all protocols followed:
Child and elder abuse
Psychiatric hospitalizations
Court order
About opioid addiction
Are you or your loved one affected by unhealthy opioid use? Call 888-999-2041
New Horizons Medical helps people to overcome substance addiction with medication assisted recovery programs.
In the United States, millions of people struggle with opioid addiction. When an individual is unable to stop using a substance despite recognizing all the negative consequences of such use, it is known as substance use disorder. Addictive drugs such as heroin, opioids, morphine, opiates, meth, and other depressants can change the brain's chemical levels making it harder to achieve a euphoric feeling. Over time, the tolerance to such drugs increases, and an even higher quantity is needed to feel something. Without these substances, a person can develop withdrawal symptoms caused by substance cravings.
Opioid addiction recovery
At New Horizons Medical, we recognize drug addiction as a condition that should be treated kindly with a comprehensive recovery approach. It is important for people suffering from substance abuse and addiction to seek professional help. Sometimes it can be hard to tell if your friend or a loved one is struggling with addiction, especially for legally prescribed medications. However, there are a few things to look for:
Withdrawing from family and friends relationships due to drug and alcohol use
Decreased work performance and tiredness
Increasing drug tolerance
Inability to quit or repeated attempts
Withdrawals when reducing use or trying to quit
Drug cravings and continuously mentioning substances
Continuing to use substances that caused harm or negatively affected a person in the past
If you or a loved one is experiencing some of these symptoms it is time to talk. We offer a friendly, supportive, and knowledgeable environment to get all the questions answered. Call us today or visit one of our locations for a free consultation and to make an appointment.
Addiction is a medical condition. Treatment can help. Recovery is possible.
Schedule an Appointment for Opioid Use Recovery
Contact information
Please contact New Horizons Medical Treatment Center to make an appointment for the Outpatient Opioid Addiction program. Call 888-999-2041 for a free consultation and make your appointment today.
See How to Get Started? page for more info.
Want to learn more about the types of medication used in our program? Visit What is Buprenorphine/Suboxone? page.