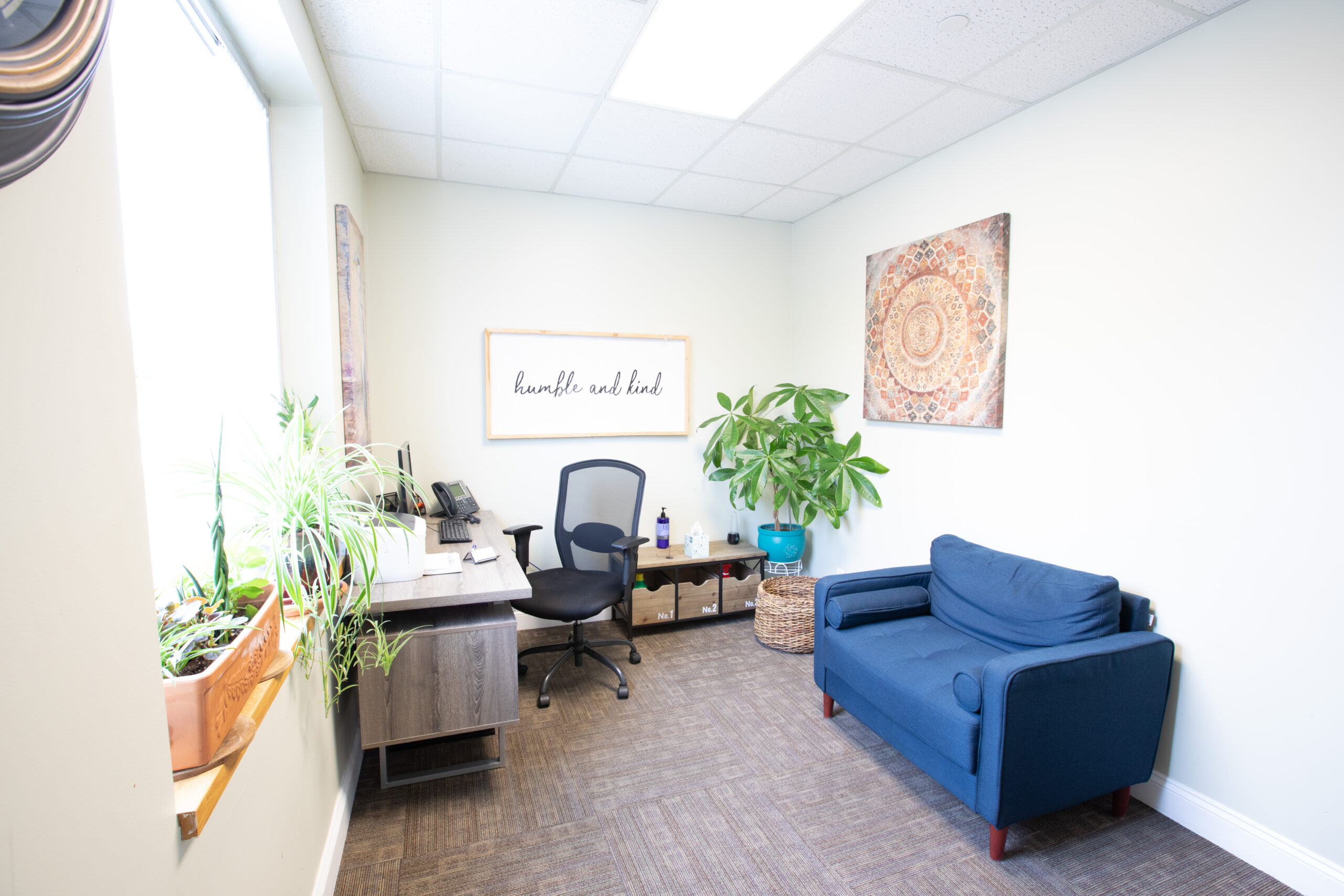 New Horizons Medical is a healthcare organization licensed by the Massachusetts Department of Public Health and the Bureau of Substance Addiction Services. Our clinics offer a safe, confidential, and supportive environment where patients can receive attentive and individualized care in accordance with their specific needs. Our clinical team is composed of physicians, nurses, psychiatrists, licensed social workers, medical assistants, and highly credentialed professionals.
The mission of New Horizons Medical is to provide patients with compassionate, comprehensive, and evidence-based treatments for substance use disorders and psychiatric diagnoses. Our dedicated staff and providers are committed to support patients in achieving well-being and maintaining recovery.
Choose New Horizons Medical services if you value:
Knowledge and Experience of our Providers;
Personalized Treatment Plans;
Compassionate and Welcoming Staff;
Kind and Supportive Environment;
Achieving Results and Living Healthier Lives;
Convenient Locations and Regular Appointment Times.
New Horizons Medical providers and staff take pride in a holistic treatment approach, making everyone feel welcome and safe while helping people to reconnect with their communities. Our teams recognize the effort it takes to realize when help is needed. We are driven by the desire to help people achieve sobriety and healthier lives. We recognize the suffering caused by addiction and mental illness and possess the drive to remedy it through well-targeted treatment while adhering to the highest standards of professionalism, ethics, and personal responsibility. Make your first appointment with us!
See How To Get Started page for more info.