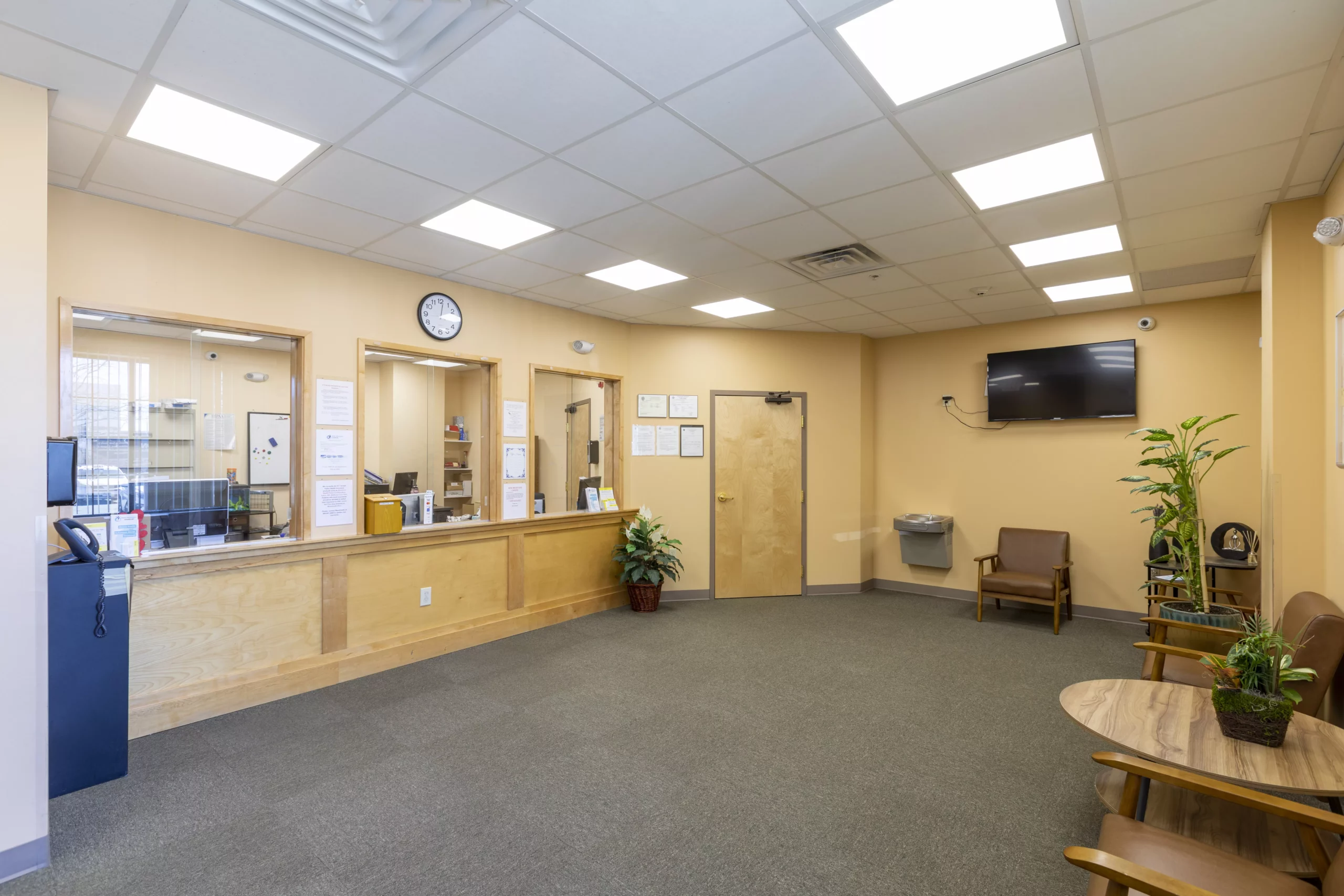 Welcome to New Horizons Medical in Lynn!
Located at 222 Blossom street, EXT in Lynn New Horizons Medical offers comprehensive Outpatient Mental Health and Addiction Recovery programs since 2016.
Lynn Team
Our interdisciplinary teams consist of treatment providers which include physicians, social workers, licensed drug and alcohol counselors, nurse practitioners, and highly-credentialed professionals whose mission is to provide quality health care to those suffering from substance addiction, mental illness, or both.
New Horizons Medical's objective is to provide a safe, confidential, and supportive environment to help patients maintain sobriety, improve their daily functioning, and promote their recovery to become healthy, fulfilling, engaging, and productive members of society.
New Horizons Medical offers Outpatient Mental Health Counseling, Substance Use Recovery, and Psychiatry treatment services in Lynn. Our eager and exceptional staff is ready to become a part of your care team and assist you in your recovery.
Medication Assisted Treatment for Alcohol and Opioid Dependency

Buprenorphine (Suboxone, Sublocade, Subutex, Zubsolv)
Naltrexone (Vivitrol tablets and injections)

We accept most insurance plans including Masshealth and Medicare
Same-day appointments. No need to wait!
Individual psychotherapy and mental health counseling
Medication management
Crisis therapy
We are your one-stop clinic for Mental Health, Alcohol or Opioid Addiction Treatment, and Psychiatry Services in Lynn.
New Horizons Medical office is located close to Lynn's downtown and is just a 10-minute walk from the Lynn train station. It is the "Best clinic in the North Shore area !" for outpatient mental health and addiction treatment in Lynn as voted by local patients.