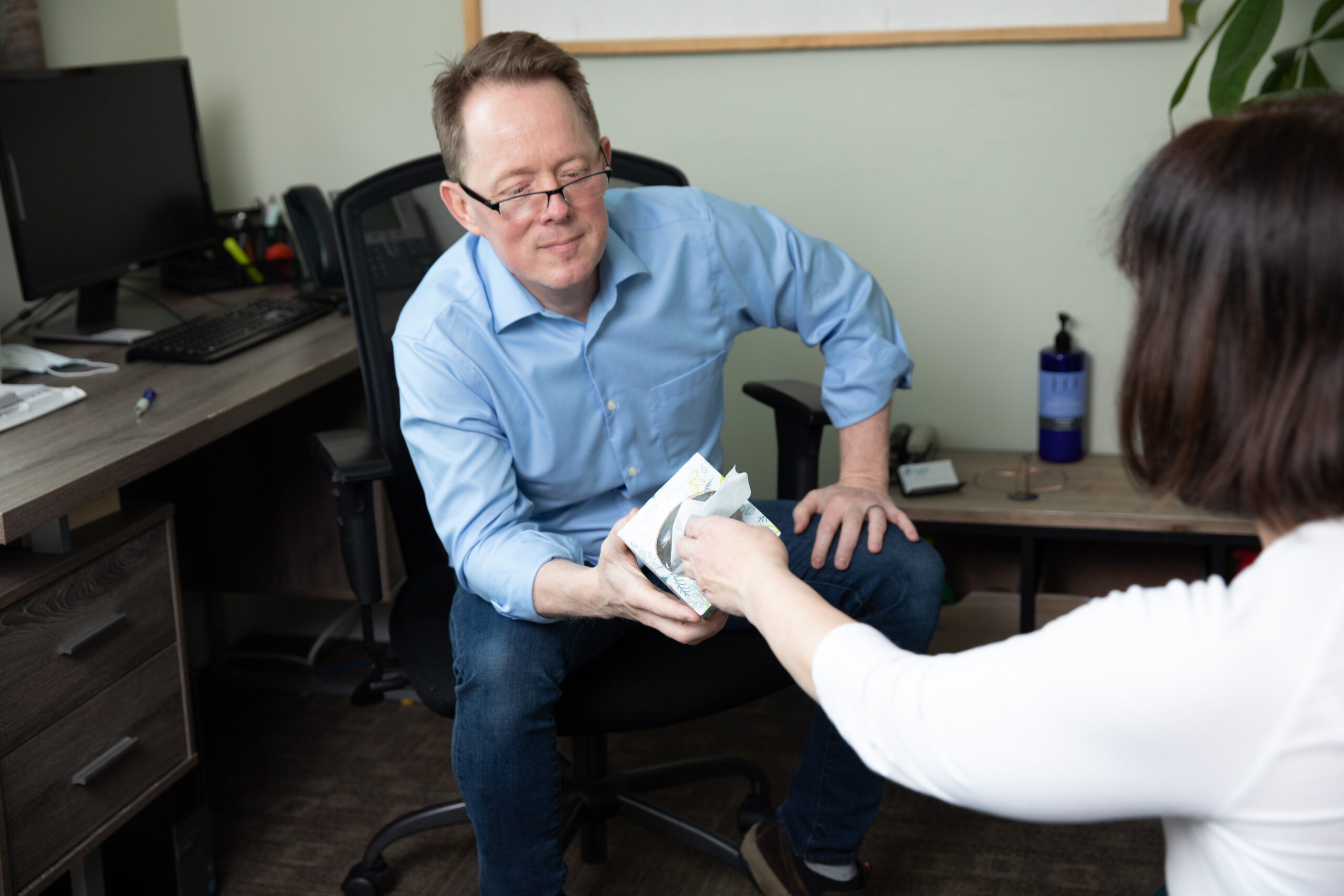 According to the National Alliance of Mental Illness (NAMI), one in five Americans experience mental health issues – that's more than 40 million adults each year.
New Horizons Medical in a confidential and safe environment offers patients supportive counseling services in individual, group, couples and family format.
There are many factors that lead to mental health problems and seeking help is extremely important to living a balanced and healthy life style.
Counseling involves therapy, on a talk-basis, and a safe space that helps you express how you're feeling and thinking, without being afraid to be judged.