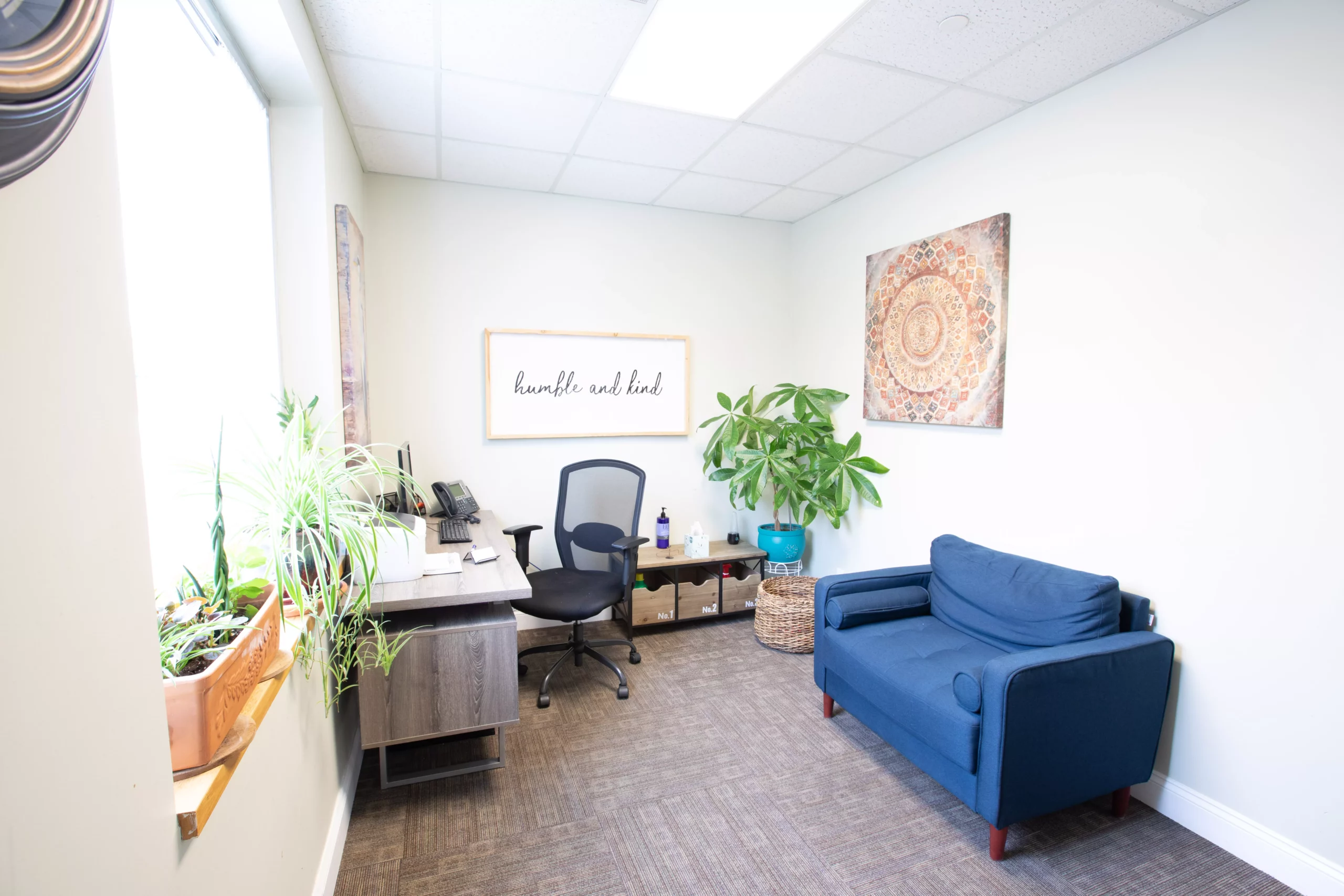 Mental Health Disorder Treatment & Support Programs
New Horizons Medical offers a confidential and safe environment where patients receive supportive counseling services in individual, group, couples, and family formats. We offer virtual and in-person appointments to meet your needs. New Horizons Medical can help you treat many conditions, including:
Alcohol and drug abuse
Addiction treatment
Anxiety
Attention Deficit-Hyperactivity Disorder (ADHD)
Depression
PTSD
Postpartum depression
Bipolar disorder
Obsessive Compulsive Disorder (OCD)
Eating disorders
Sleep disorders
Schizophrenia
And many more
Schedule Mental Health Counseling & Psychotherapy Appointment
What is Mental Health Counseling and Therapy?
Counseling involves psychotherapy to address any psychiatric disorders as well as to build self-esteem and improve social and community functioning. New Horizons Medical provides a judgment-free zone to help you express yourself on how you feel and think.
There are many factors that could lead to mental health problems. Seeking help is an extremely important step to living a balanced and healthy lifestyle. The goals of mental health counseling are to help people establish goals and develop approaches to address any emotional issues, improve skills in communication, maintain relationships, coping, promote changes in behavior, and improve mental well-being.
According to the National Alliance of Mental Illness (NAMI), one in five Americans experience mental health issues – that's more than 40 million adults each year.

National Alliance of Mental Illness (NAMI)
Mental Health Counseling and Psychotherapy Treatment Cost
Mental health counseling services are covered by most health plans. New Horizons Medical is contracted with major insurances in Massachusetts and is accepting Medicaid, Medicare, Blue Cross Blue Shield, Wellsense, and other health plans for mental health counseling and psychotherapy. Our contracts allow for low mental health treatment costs for patients. If you would like to pay out of pocket for mental health services, please contact our office at 888-999-2041.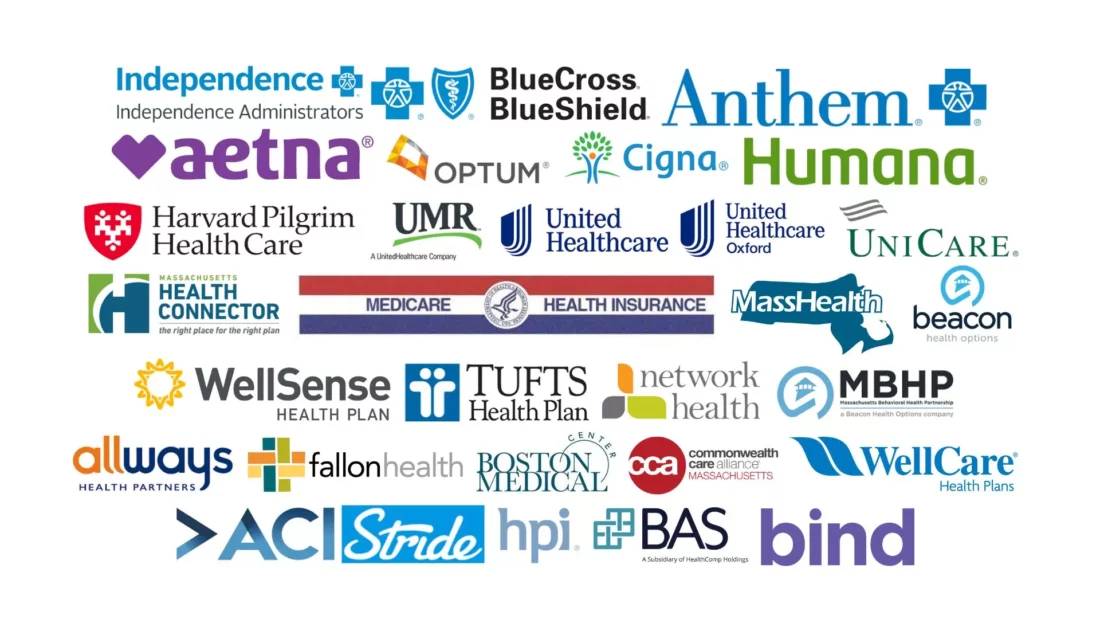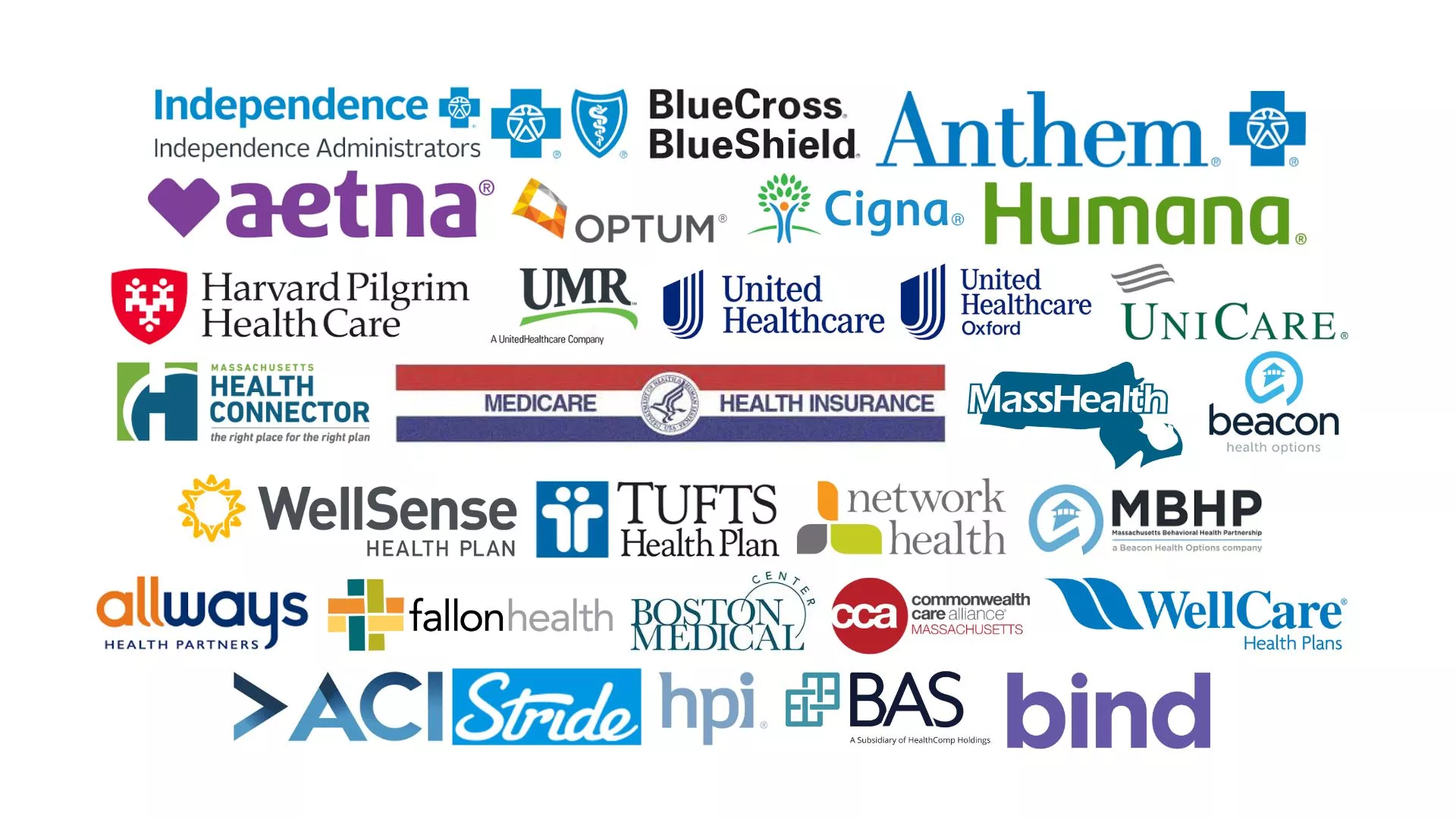 Interested in making the most value of your therapy session? See our post about Unlocking Your Mental Health – 11 Expert Tips for Successful Counseling Session.
Contact information
Contact New Horizons Medical Treatment Center to make an appointment for Outpatient Mental Health and Psychiatry services. Call 888-999-2041 for a free consultation and to schedule your appointment today.
See How to Get Started? page for more info.
Mental health counseling is most effective when you feel comfortable speaking with your therapist. At New Horizons Medical, we protect your privacy and confidentiality by following professional ethics as well as state and federal laws. No information about your treatment at NHM is available to anyone outside our organization unless permitted by your writing permission. This includes NHM personnel, parents and family members, friends, or any outside agencies
Exceptions to Confidentiality
If you choose New Horizons Medical to bill your insurance for appointments, the minimal necessary information will be shared with covered entities to obtain payment, see INFORMATION PRIVACY AND HIPAA for more info.
Another exemption to confidentiality would only apply if we deem it necessary to protect you or someone else from physical harm. This is a legal requirement step for harm prevention. The exception includes, only when legally required and all protocols followed:
Child and elder abuse
Psychiatric hospitalizations
Court order
Our nearest location is conveniently located near Boston, right off the Coolidge Corner MBTA station on the green line.
Address: 358 Harvard St Brookline MA 02446 (get route by Google)
Nestled in the heart of Coolidge Corner, our office is easily accessible by public transportation and major highways.
Address: 214 Howard St Framingham MA 01702 (get route by Google)
The office is a 10 min walk from the Framingham Commuter Rail station for ready access from Boston and Worcester. There is a big parking lot in front of the building if you travel by car.
Address: 62 Brown St Haverhill MA 01830 (get route by Google)
The Haverhill office is conveniently located near Merrimack Valley Hospital. There is plenty of parking available at the medical center right in front of our office. After parking, enter the gray building and go to suite 505.
Address: 222 Blossom St Lynn MA 01905 (get route by Google)
New Horizons Medical office is located close to Lynn's downtown and is just a 10-minute walk from the Lynn train station.
Address: 500 Congress St Quincy MA 02169 (get route by Google)
New Horizons Medical office is conveniently located in South Quincy. The office is easily accessible by highway and public transportation. We are located in a medical building in Suite 2G.
Counseling & Psychotherapy Appointments Near You!
Our offices are easily accessible by public transportation and have plenty of parking available. Mental Health Counseling and Psychotherapy Services in Boston, Jamaica Plain, Cambridge, Brighton, Newton, Needham, Waltham, Somerville, Dorchester, Dedham, Brockton, Braintree, Weymouth, Milton, Norwood, Wellesley, Natick, Wayland, Weston, Belmont, Ashland, Southborough, Marlborough, Worcester, Sudbury, Revere, Medford, Malden, Melrose, Saugus, Swampscott, Winthrop, Peabody, Beverly, Lawrence, Lowell, Newbury, Andover. Very convenient from anywhere in Massachusetts!