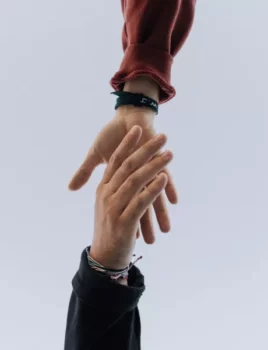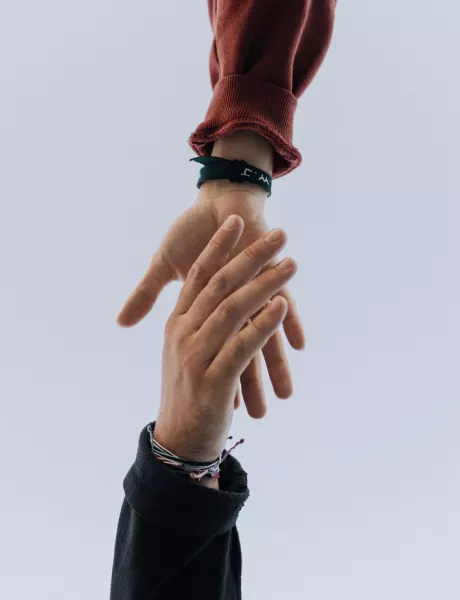 Today is the day. You have decided to change your life for the better. The team at New Horizons Medical will help you to enroll in our mental health counseling, psychiatry, or substance abuse recovery program.
How to make an appointment?
Making an appointment with New Horizons Medical is easy!
What information do I need to sign up for the program?
For any of our services, you would need to have a few things:
a valid form of ID
proof of insurance or an out-of-pocket payment
a valid email address.
If you do not have either of these 3 items please contact us and we will help you in obtaining the needful.
Intake Documentation
After all the information has been collected, our team will provide you with the most convenient appointment options.
At this time, we will create your patient profile and send you an email to complete the initial documentation. If you do not have an email address then our team will assist you with this step. If you need help completing the documentation our team will assist you in-person at the time of your appointment.
See Why New Horizons Medical? to learn about our organization and the approach to treatment!