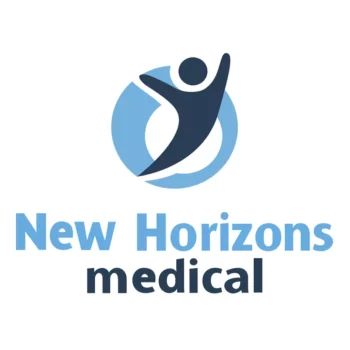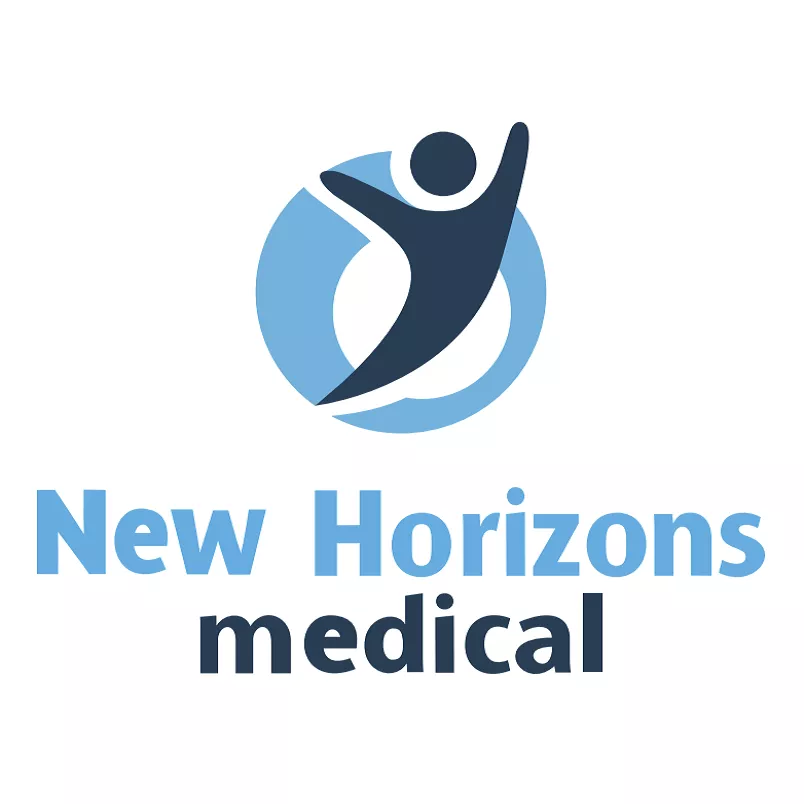 At New Horizons Medical, we accept most Massachusetts health insurance plans for mental health, psychiatry, and addiction treatment for in-person and telehealth appointments. Most plans are listed below, if you do not see your specific insurance give us a call to confirm!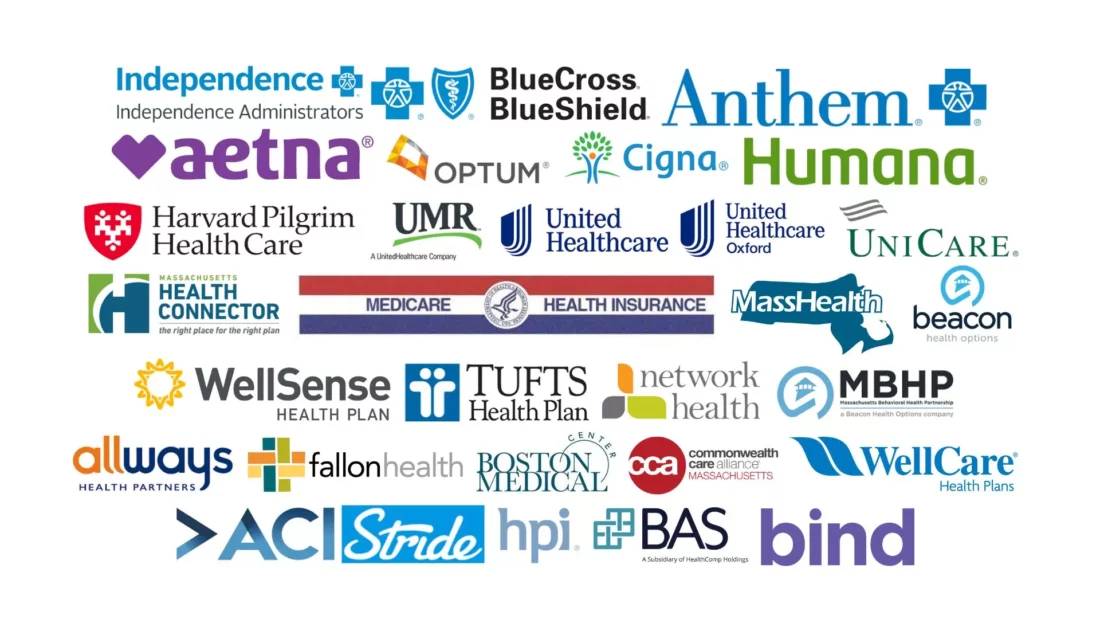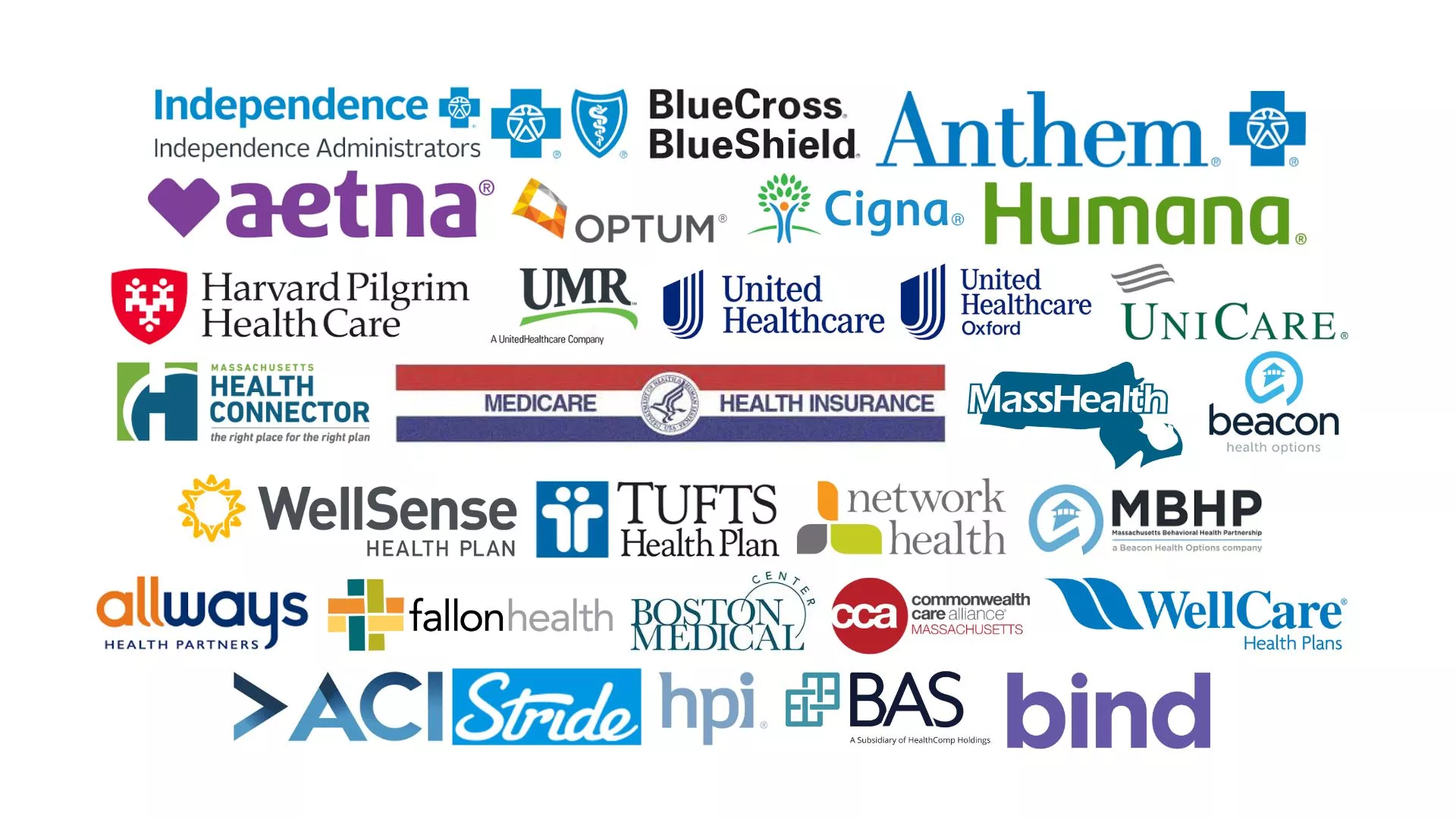 How to check your insurance coverage
Gather all necessary information: Have your insurance card and any other relevant documents on hand. You may need to provide your policy number, group number, and the name of your insurance company.
Contact your insurance company: You can usually verify your coverage by contacting your insurance company directly. You can do this by calling the customer service number on the back of your insurance card or by visiting the company's website.
Check your coverage online: Many insurance companies have a member portal on their website where you can log in and view your coverage information. This can be a convenient way to verify your coverage quickly.
Contact your employer: If you have employer-provided insurance, your HR department may be able to help you verify your coverage for

counseling and outpatient office visits

.
Consult your insurance plan documents: Your insurance policy documents should outline the details of your coverage, including any exclusions or limitations. Reviewing these documents can help you understand exactly what is covered under your plan.
Call our office at 888-999-2041: we can help you verify your insurance information and schedule the appointment!
If you do not know what is your primary insurer or if you have insurance, please give us a call at 888-999-2041. We can help you identify your insurance plan through our provider portal and advise you on how to enroll in a health insurance plan.
Employer-sponsored health insurance:
If you have an employer-sponsored health insurance plan, the employer will not be able to get access to your health history or any of the diagnoses as long as you haven't given a written consent to release your PHI or other laws require it. Most employers must follow legal rules established by HIPAA and ADA.
How to share your information
The employer might request a physician's note from you confirming an appointment to verify your absence from work (HHS.GOV). The only way a medical office can share the information about the visit directly with the employer is if you, the patient, had given a written consent to New Horizons Medical to share your private information. The patient can stipulate an expiration date on such PHI release as well as type of information shared and cancel it at any time.
Additional Information
Please call our office at 888-999-2041 if you have any additional questions.
For more information about making your first appointment, please visit the How to get started page.