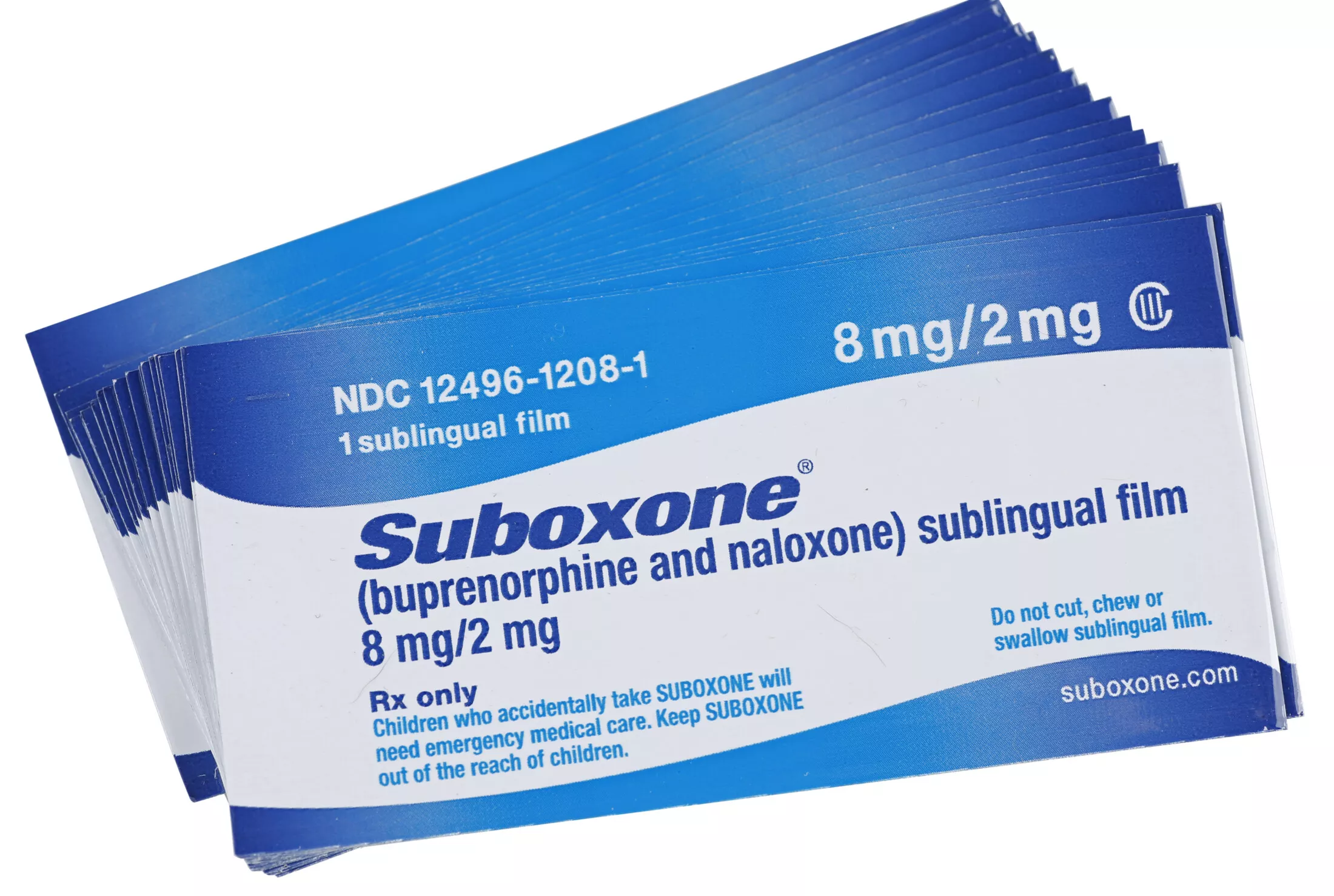 When it comes to overcoming heroin and opioid dependence, finding the best treatment option is crucial for successful recovery. Suboxone has emerged as the leading choice, offering a comprehensive approach to address addiction. In this blog post, we will explore why Suboxone is considered the best treatment option for heroin and opioid dependence. We will delve into its mechanism, effectiveness in managing withdrawal symptoms and cravings, and long-term maintenance support.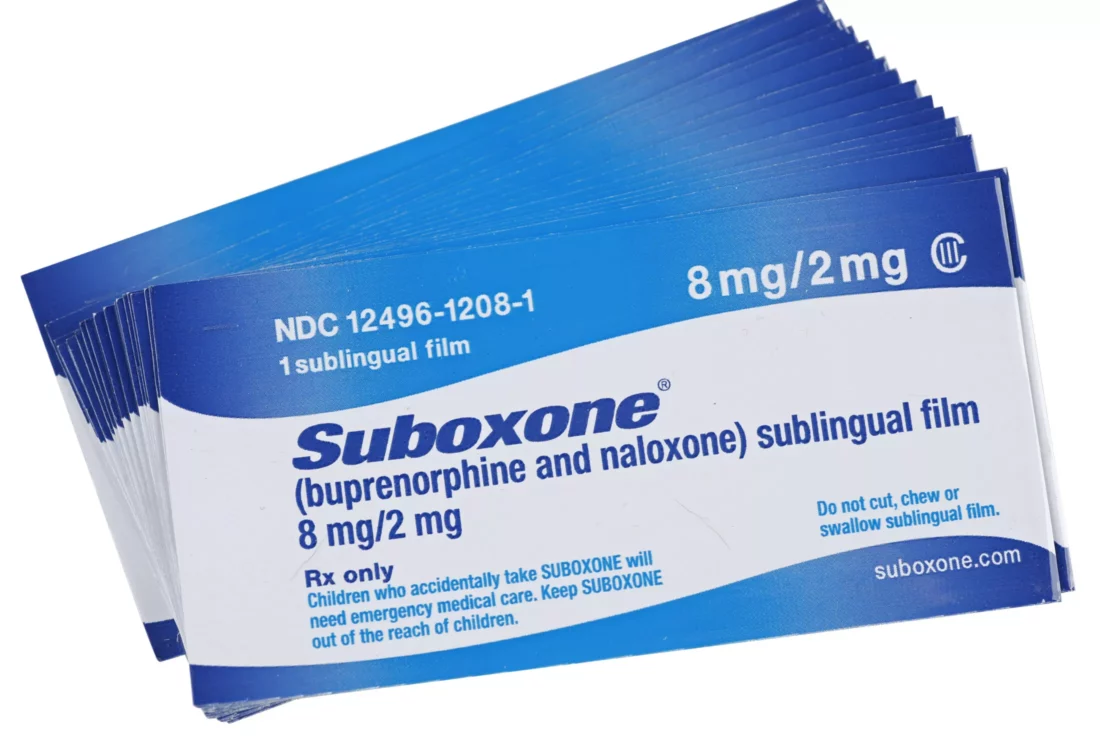 Understanding Suboxone
Suboxone combines buprenorphine, a partial opioid agonist, and naloxone, an opioid antagonist. This unique combination effectively reduces withdrawal symptoms and cravings while minimizing the risk of misuse and overdose. As a partial opioid agonist, it activates the same parts of the brain as opioids, but not as strongly. Therefore, it doesn't make people as high and doesn't cause as many problems with withdrawal.
Effectiveness of Suboxone Treatment
Extensive research and studies consistently validate Suboxone as the best treatment option for heroin and opioid dependence. It has shown superior effectiveness in improving treatment retention rates and increasing the likelihood of long-term sobriety compared to other approaches.
One of the reasons that Buprenorphine is a helpful medication is that it is less risky than other drugs that people may use when they are addicted to opioids. Furthermore, it is less likely to be abused, which means people are less likely to get addicted to it.
Benefits of outpatient recovery treatment:
Receive treatment while living at home;
Allows for more time to work and go to school;
Spend more time with your family and friends;
Tailored programs to individuals' needs;
Affordable compared to inpatient addiction recovery treatment;
Most insurances cover substance use treatment at low cost to patients.
Is Suboxone safe?
Suboxone is considered safe when used as prescribed and under the guidance of a healthcare professional. It has been approved by regulatory authorities and has undergone rigorous testing to ensure its safety and effectiveness. However, like any medication, Suboxone may have potential side effects, which can vary from person to person. Common side effects include headache, nausea, constipation, and sweating. It's important to discuss any concerns or existing medical conditions with your healthcare provider before starting Suboxone. They will assess your individual situation and determine if Suboxone is a safe and appropriate treatment option for you.
Managing Withdrawal Symptoms and Cravings with Suboxone
Suboxone stands out for its remarkable effectiveness in managing withdrawal symptoms and cravings. By binding to opioid receptors in the brain, Suboxone alleviates discomfort, reduces cravings, and restores a sense of balance, helping individuals navigate the challenging early stages of recovery.
Long-Term Maintenance and Support
Suboxone goes beyond immediate relief. It provides long-term maintenance and support, promoting sustained recovery. By blocking the effects of other opioids, Suboxone helps individuals maintain abstinence and prevent relapse. Combined with counseling and support services, it offers a holistic approach to recovery.
Accessing Suboxone Treatment
To access Suboxone treatment, it is essential to find qualified healthcare providers specializing in addiction medicine. Providers at New Horizons Medical can guide you through the process, including an initial assessment, prescription, and ongoing monitoring. Explore available outpatient medication-assisted treatment (MAT) programs at New Horizons Medical.


Exploring Alternatives
Vivitrol and Methadone While Suboxone is widely regarded as the best treatment option, it's important to explore alternatives like Vivitrol and Methadone. These alternatives may be suitable for specific individuals based on their unique circumstances. Consulting with healthcare professionals is essential to determine the most appropriate treatment option.
Conclusion
Suboxone stands as the best treatment option for individuals battling heroin and opioid dependence. Its comprehensive approach addresses withdrawal symptoms, cravings, and long-term recovery needs. Backed by extensive research and real-life success stories, Suboxone (Suboxone website) offers superior management of addiction, promoting sustained recovery and a brighter future. If you or someone you know is struggling with heroin or opioid dependence, considering Suboxone as the best treatment option can pave the way for a successful journey towards lasting sobriety. Seek support, consult healthcare professionals, and take the first step towards a healthier, drug-free life.
Learn more about Suboxone in our in-depth article!