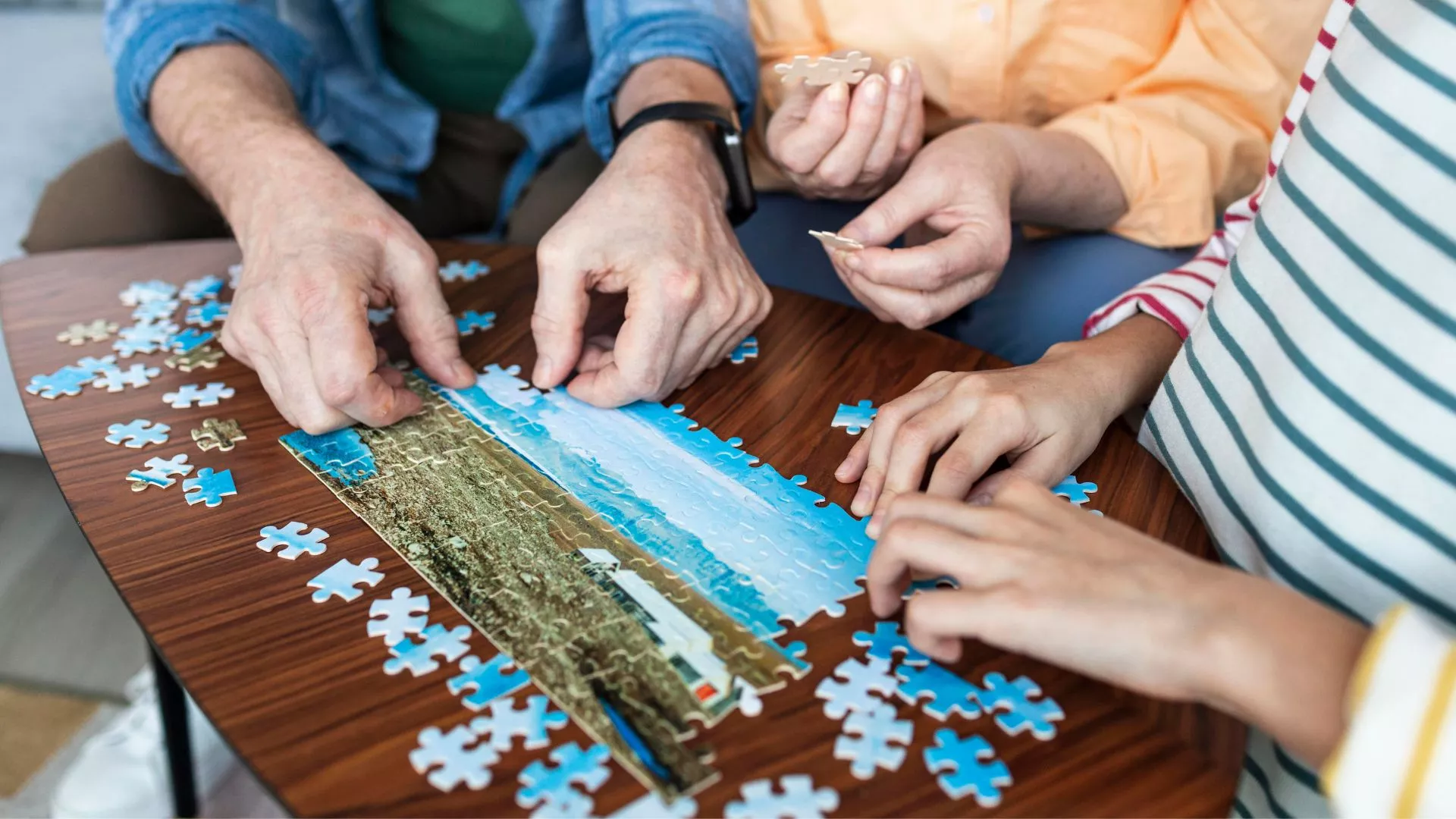 Intense desires or urges to use drugs, known as drug cravings, are common in addiction and can persist even after long periods of abstinence. Factors like environmental cues, stress, and emotional triggers can trigger cravings. In this post, we will discuss strategies to overcome drug cravings, find help, and how to build a support system which is an important aspect of staying sober.
Emergency situations
If you are experiencing drug cravings, it is important to seek professional help and support. Consider reaching out to a medical provider or a substance abuse treatment center for assistance.
When you have a craving urge it can be helped by doing the urge management exercise. Instead of resisting the urge, try urge surfing, a mindfulness technique that involves accepting the craving without judgment. Acknowledge the thoughts and sensations without trying to make them go away. Sit down, close your eyes, and describe as many thoughts and feelings as possible until the craving dissipates.
Realize that cravings come and go in waves and that you can ride them out by accepting their presence rather than trying to push them away.
It also might help to talk to someone, like a therapist at New Horizons Medical or SAMHSA's National Helpline, 1-800-662-HELP (4357).
Long-term strategies and changing the pattern
Coping with drug cravings requires a comprehensive and mindful approach. It might seem hard or boring at first but keep going; step by step you will be able to get yourself to the right place. By implementing the below strategies, individuals in addiction recovery can manage drug cravings successfully and reduce the risk of relapse. Here are some practical tips on how to cope with drug cravings and find support:
Develop healthy coping mechanisms
Engage in activities that help you relax and reduce stress, such as exercise, meditation, or deep breathing. Other healthy coping mechanisms can include journaling, talking to a trusted friend or family member, or engaging in a creative pursuit like art or music.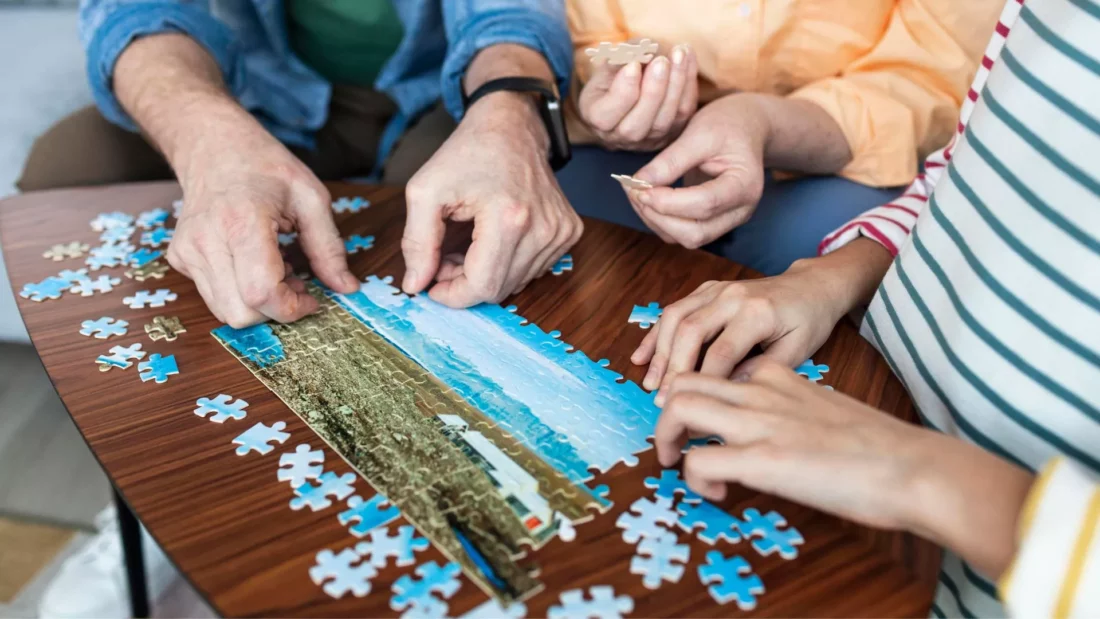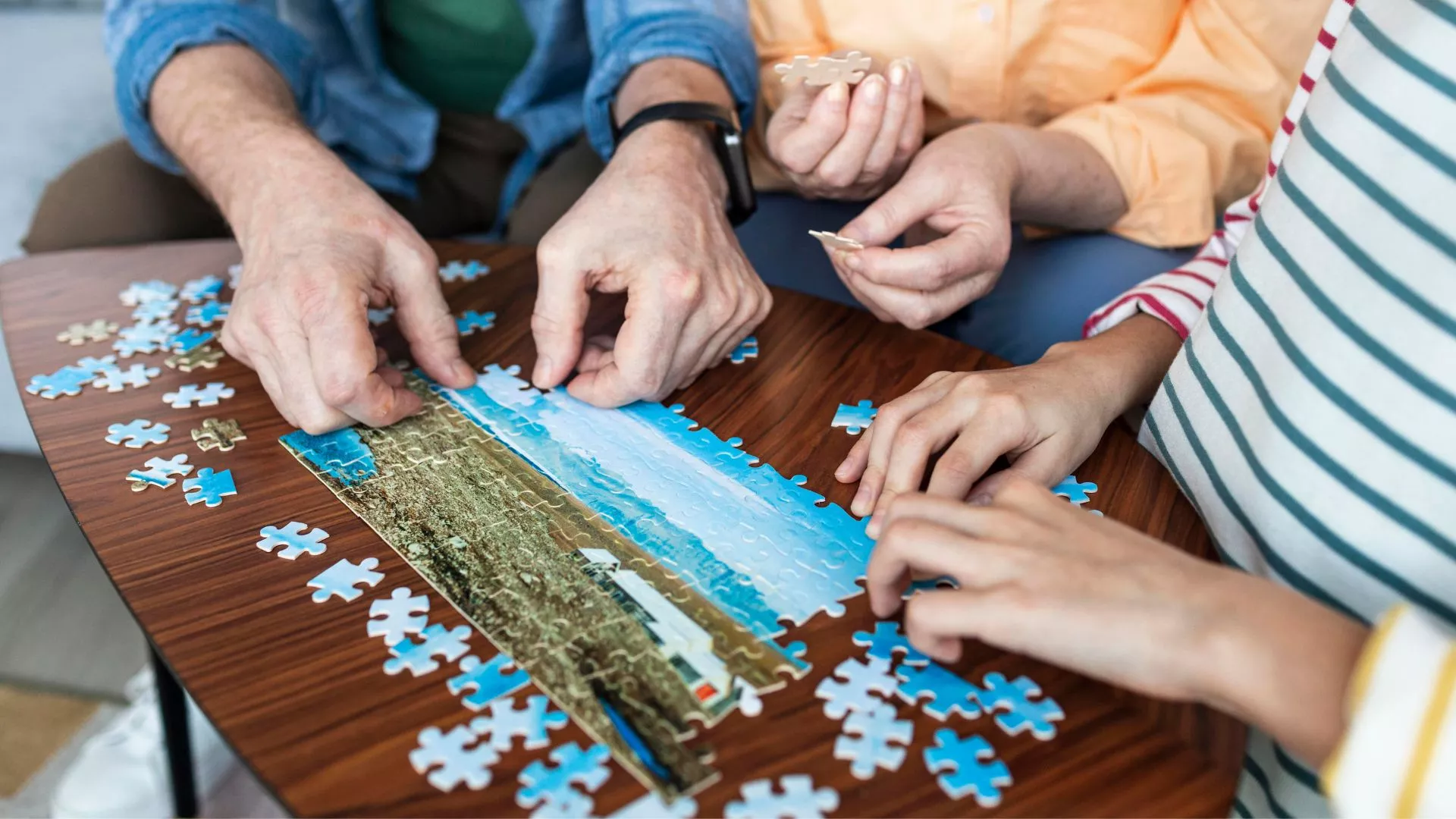 Avoid triggers
Try to avoid situations or people that trigger drug cravings. This may include avoiding places where you used drugs in the past or avoiding social situations where drugs may be present. If you cannot avoid triggers altogether, try to have a plan in place to manage cravings when they occur. Having a plan and sticking to it is a great way to build up esteem – stick to your plan!
Utilize distraction techniques
Engage in activities that can take your mind off drug cravings, such as reading a book, watching a movie, or playing a game. You can also try to engage in physical activities like going for a walk or doing a puzzle to distract your mind and body from the cravings.
Seek support
Reach out to a trusted friend, family member, or healthcare professional for support. Joining a support group or attending therapy sessions can also be helpful, as you can connect with others who are going through similar experiences and learn coping strategies.
If you are looking to learn more about recovery support for yourself or your loved ones please Contact New Horizons Medical team.


Find new connections
Try finding a new pursuit that is different from your typical social circle and is more in line with your aspiring interests. To break free from cravings and a pattern we need to replace it with something else. Do you want to explore hiking trails, partake in the art scene, or maybe even start something new with like-minded people? Check out a local MeetUp or your town's calendar(Boston or even Massachusetts Google Calendar) for activities near you where you can start forming new connections and explore something you always wanted.
Practice self-care
Take care of yourself by getting enough sleep, eating a healthy diet, and practicing good hygiene. Taking care of your physical and emotional well-being can help you manage drug cravings and reduce the risk of relapse. Create a new daily routine – start by adding daily a new hour of activities such as getting up at the same time and making your bed, making a morning warm-up with a few exercises, enjoying your morning drink or food, and so on. Consistently following up on these commitments could help to build a new healthy pattern!
Looking for tips on how to support a loved one in recovery?
Creating a healing pattern
Building a strong support system is essential in addiction recovery, as it can provide with the emotional, social, and practical support you need to manage drug cravings and prevent relapse. Seeking help from loved ones or addiction professionals can be crucial in building this support system and promoting long-term recovery.
Here are the main aspects of a strong support system:
Emotional support
Addiction recovery can be a challenging and emotional process, and having a strong support system can provide individuals with the emotional support they need to navigate these challenges. Loved ones and addiction professionals can provide a listening ear, offer encouragement and motivation, and help develop healthy coping mechanisms to manage drug cravings.
Social support
Social support can help individuals in addiction recovery stay connected to others and avoid feelings of isolation and loneliness. Building a strong support system can help individuals connect with others who are going through similar experiences and offer opportunities to participate in social activities that do not involve drugs. See our above mention in "Find new connections" for helpful tips.
Practical support
Addiction recovery often requires significant lifestyle changes, and having a strong support system can provide individuals with practical support to make these changes. This may include help with transportation, childcare, or other practical needs. Start planning for where you need to be and when to coordinate these with your family, friends, and professional services to let you be on time.
Responsibility
A strong support system can help individuals stay responsible for their recovery goals and prevent relapse. Loved ones and addiction professionals can provide encouragement, support, and feedback on progress, which can help individuals stay motivated and engaged in their recovery. Remember to always make your choice and not just be swayed by easy decisions.