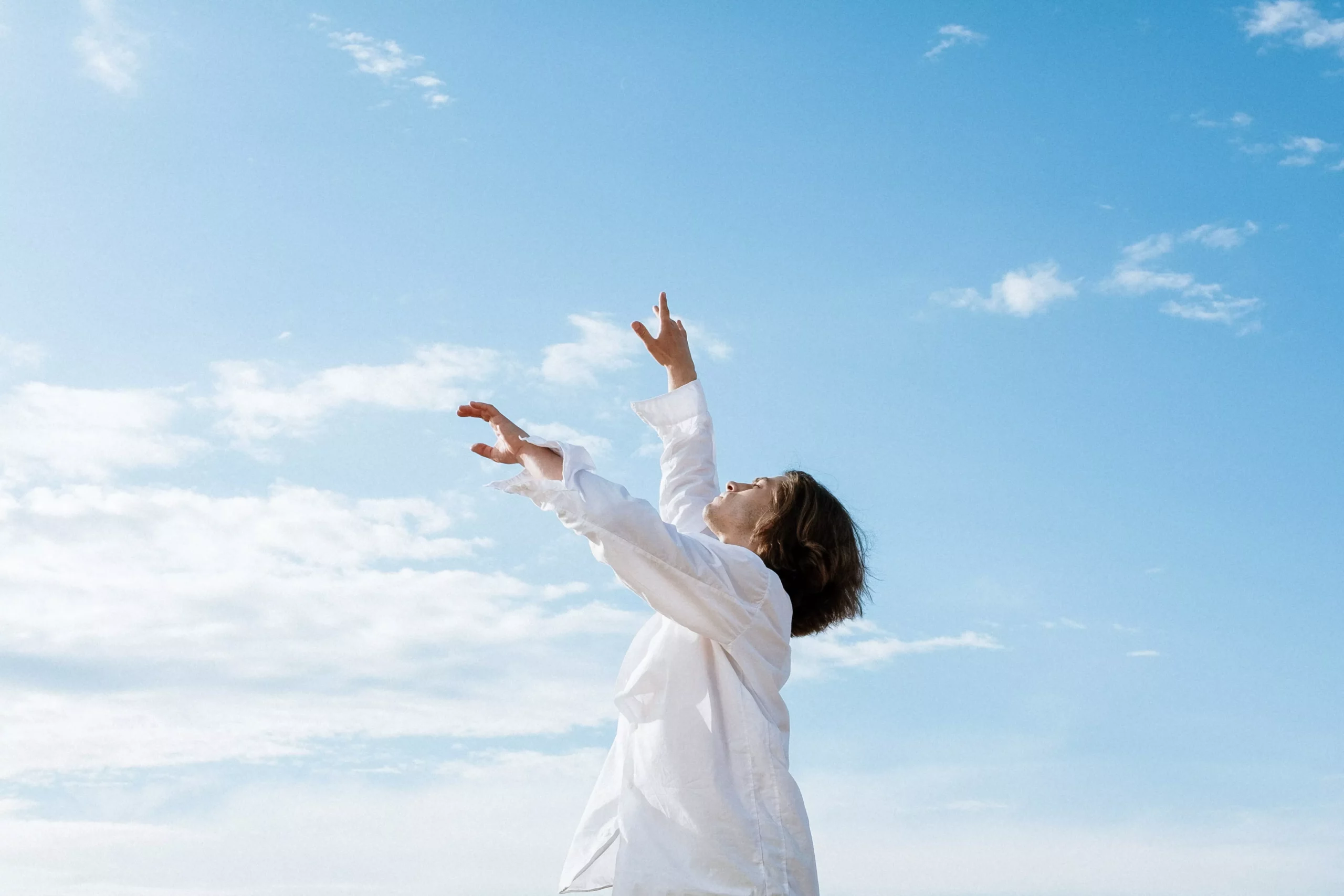 Addiction is a stealthy and insidious foe, one that creeps into lives, silently eroding relationships, livelihoods, and self-esteem. But amid this struggle, there's a beacon of hope that is recovery; it shines brighter than any drug-induced euphoria. In this article, we'll explore the profound concept of the "gift of recovery," the importance of staying committed on the journey, and how New Horizons Medical can guide you on the path to overcoming drug addiction. Join us on the enlightening recovery journey.


A Second Chance
Recovery is more than just a process; it's a complete transformation of self. It's the gift of a second chance, a life reclaimed from the claws of addiction. It's the moment when an individual, who may have once felt powerless, emerges as a determined and resolute warrior. Recovery comes with it a newfound strength, a drive to conquer what previously seemed impossible.
The gift of recovery is not just the abstinence from substances; it's a complete transformation. It's the rediscovery of one's identity and purpose, a journey towards self-appreciation and rediscovering purpose. Those who receive this gift become resilient, battle-hardened, and better equipped to face life's challenges head-on.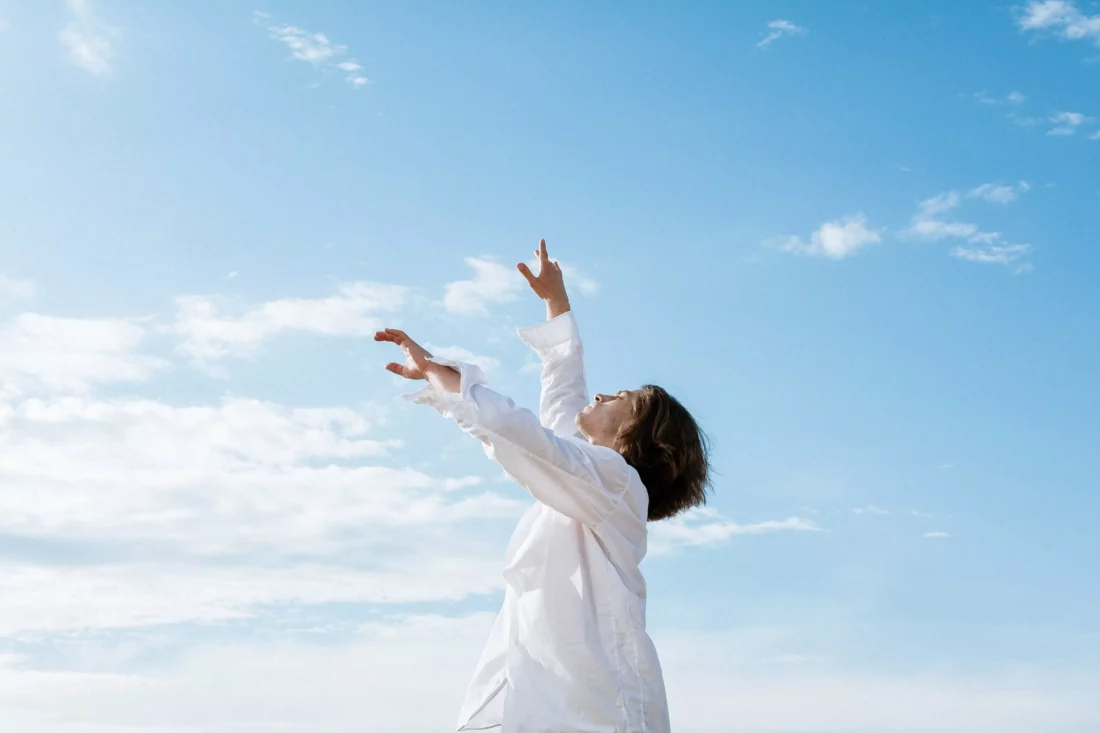 Staying Committed to the Journey
The path to recovery is neither linear nor without obstacles. It's full with challenges and, at times, setbacks. Staying committed to this journey requires unwavering determination and the support of a loving community. It's about navigating the rough waters of drug cravings, triggers, and emotional challenges while holding fast to the real promise of a brighter future.
Suboxone, a medication that combines buprenorphine and naloxone, plays a pivotal role in supporting individuals on their recovery journey. It helps manage opioid withdrawal symptoms and cravings, allowing individuals to focus on rebuilding their lives. As part of a comprehensive addiction treatment plan, Suboxone can be the stabilizing force that makes recovery more manageable. Learn more about Suboxone.
Discovery
The gift of recovery often arrives unexpectedly, like a gentle breeze on a scorching hot day. It's a moment of clarity, a moment that prompts an individual to reassess their life choices. This revelation can arise in various forms—perhaps in the midst of despair or during a period of reflection.
This discovery is often accompanied by an inner surge of courage and determination. It's the realization that there is a way out of the darkness. With this newfound truth, individuals can harness their inner strength to overcome addiction and literally change their world.
The Four Major Dimensions of Recovery (SAMHSA)
Health. Overcoming or managing one's disease(s) or symptoms, and making informed, healthy choices that support physical and emotional well-being.
Home. Having a stable and safe place to live.
Purpose. Conducting meaningful daily activities, such as a job, school volunteerism, family caretaking, or creative endeavors, and the independence, income, and resources to participate in society.
Community. Having relationships and social networks that provide support, friendship, love, and hope.
Learn more on how to support recovery.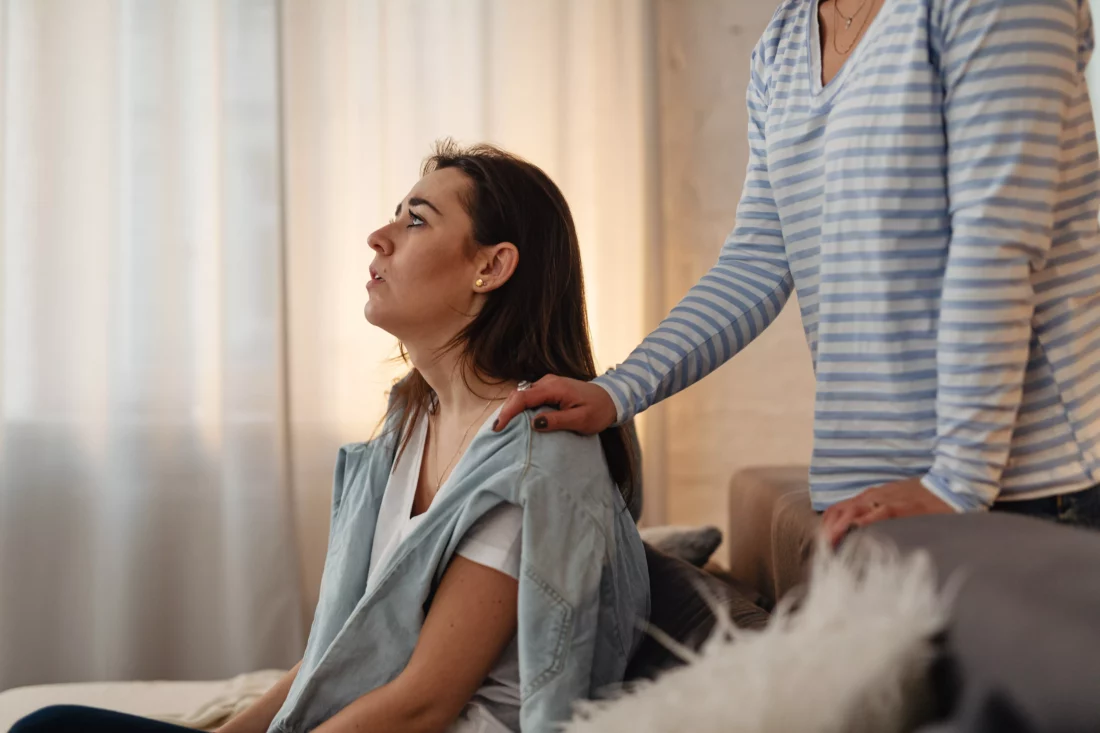 New Horizons Medical: Your Partner on the Recovery Journey
While the gift of recovery is a profoundly personal experience, it doesn't have to be a solitary one. New Horizons Medical understands the challenges that individuals face in their addiction recovery journeys. Our integrated approach combines substance use treatment, medication management, mental health counseling, and empowering case management.
Suboxone is a staple in the medication assisted treatment for opioid use disorders. It helps manage withdrawals and drug cravings. It is often prescribed to be taken twice daily in the form of a film.
Sublocade, an injectable Buprenorphine formulation, provides extended-release buprenorphine to maintain stability during recovery for up to a month on one dose. With fewer dosing requirements then Suboxone, it offers convenience and consistency.
Addiction specialists at New Horizons Medical are dedicated to guiding individuals through each step of their recovery journey. These experts provide the support and expertise needed to overcome addiction's many facets.
Our mental health counseling services address the emotional well-being of individuals in recovery. We understand that addiction often masks underlying mental health issues, and our counselors are here to provide the necessary support and guidance.
Case management empowers individuals navigate the complexities of life during and after addiction recovery. From finding housing to accessing educational opportunities, our case managers offer the guidance needed for a successful future.
Embracing Hope for Everyone
It's crucial to acknowledge that not everyone who embarks on the path of recovery will receive the gift immediately. Relapse is an unfortunate reality for some, but it doesn't signify failure. It's a reminder that the journey towards recovery is unique for each person. Even those who relapse may recall the courage they felt while "in the zone" of recovery.
New Horizons Medical understands the unpredictable nature of addiction recovery. We nurture hope for every individual who seeks our services. Our mission is to provide resources, support your recovery, and connect you to the right places for mental health and health needs.
Conclusion
In the world of addiction recovery, the "gift of recovery" is an intangible but life-altering present that can transform despair into hope and chaos into clarity. It's a beacon that shines through the darkest hours, guiding individuals towards a future free from addiction's grasp.
As we navigate the unpredictable nature of addiction, it's important to remember that recovery is not a one-size-fits-all journey. Each individual's path is unique, marked by moments of profound courage and unwavering determination. New Horizons Medical stands ready to be your partner on this journey, offering comprehensive support and guidance to help you overcome addiction and embrace the gift of recovery. Together, we can navigate the challenges, celebrate the successes, and build a brighter future.