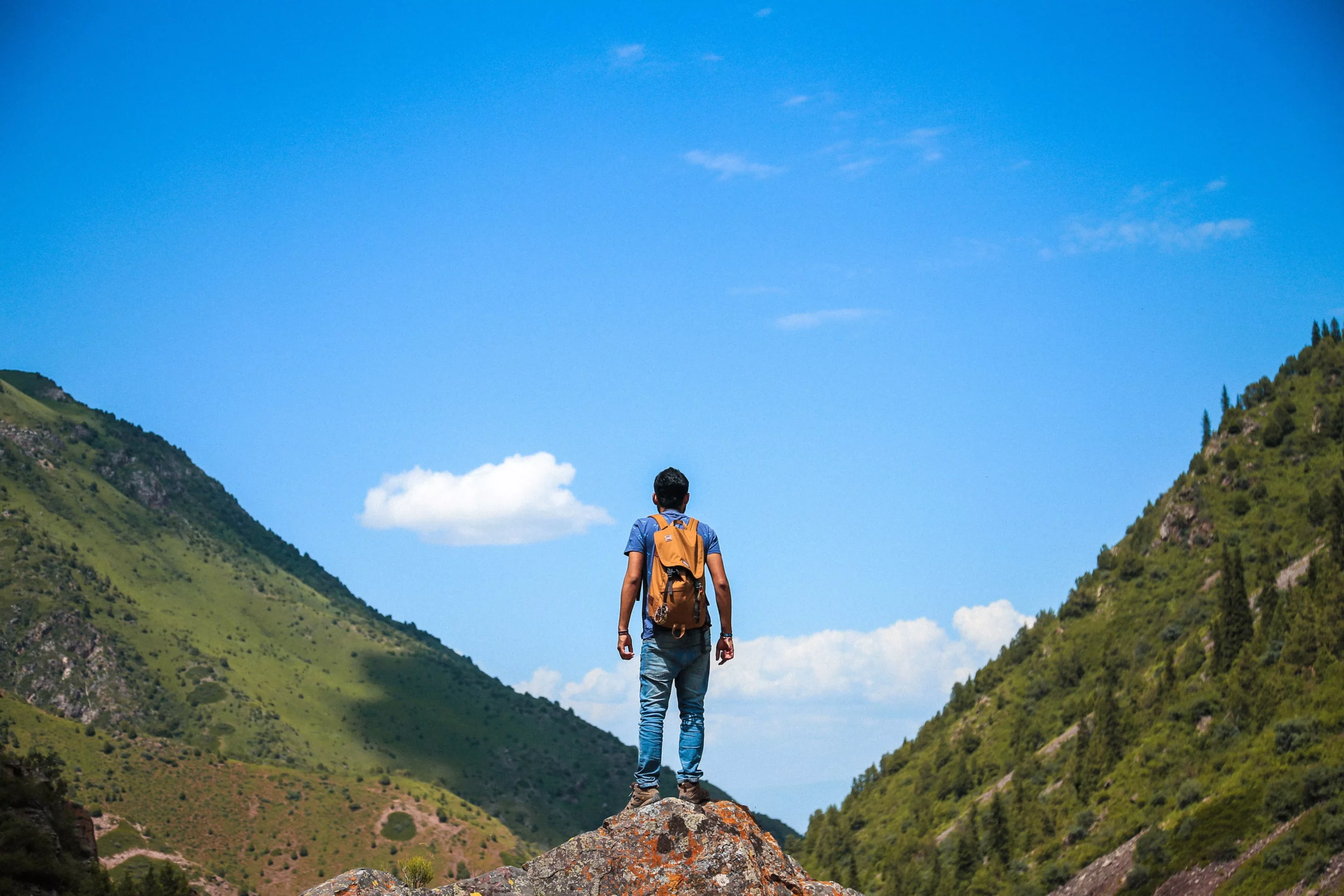 Ever wonder what is addiction and how it develops? Addiction is a complex process that involves the gradual development of dependence on substances or behaviors. It often begins with initial use, which may provide pleasurable or rewarding experiences. For example, someone may start using substances to have fun with friends, seek an escape from stress or emotional pain, or try to temporarily boost their performance in a specific area of their life. However, over time, these initial experiences can lead to a cycle of increased tolerance, cravings, and negative consequences, ultimately leading to the development of addiction. It is crucial to recognize the underlying reasons behind substance use and address them effectively through a comprehensive recovery program. Seeking addiction treatment is a crucial step towards reclaiming your life and achieving lasting recovery.
Understanding Addiction
Addiction doesn't discriminate and can arise through various pathways. Genetic predisposition, environmental factors, and underlying psychological issues can contribute to its development. The physical and psychological effects of addiction can be devastating, affecting every aspect of one's life. Recognizing the need for help and committing to the recovery process are pivotal moments on the path to healing.
What is addiction treatment?
Addiction treatment is a comprehensive and specialized approach to helping individuals overcome drug or alcohol dependencies. It involves a range of interventions and therapies tailored to address the physical, psychological, and social aspects of addiction. At New Horizons Medical, we offer personalized treatment plans that may include medication-assisted treatment (MAT) using medications like Suboxone for opioid addiction and Vivitrol for alcohol dependency. Alongside evidence-based practices, counseling, and support, our compassionate team strives to address the root causes of addiction, empower personal growth, and guide individuals towards a healthier, substance-free future. We are dedicated to providing the care and resources needed to support individuals on their journey to recovery.
Recovering from addiction is a journey that requires your commitment and a genuine desire to create the life you want.
While there are medications that can help, there's no quick fix or magic pill that will instantly solve everything. It's about finding the strength within yourself to face the challenges, address the underlying issues, and put in the hard work needed for lasting change. With the right support and resources, you have the power to reclaim your life and build a brighter future on your own terms. It won't be easy, but it's worth it. You're not alone in this journey.
Finding Addiction Treatment In Boston
If you're in the Boston area and seeking addiction treatment, it's essential to choose a center that meets your unique needs. Factors such as accreditation, treatment approaches, and specialized programs should be considered. New Horizons Medical is a trusted provider of comprehensive addiction treatment, offering a range of services including mental health counseling and a Medication-Assisted Treatment (MAT) program. Counseling therapy sessions are highly effective in recovery as they help patients to set up goals and reflect on progress.


Types of Addiction Treatment
Understanding what is an addiction treatment journey helps those in recovery to better see how they can succeed in achieving a substance-free life. Read more on how to break drug addiction.
Detoxification (Detox)
The first step in many addiction treatment programs is detox. This process helps individuals safely manage withdrawal symptoms and rid their bodies of harmful substances. Under medical supervision, detox provides a foundation for further treatment.
Intensive Outpatient Care (IOP)
For those who require a structured program while maintaining their daily routines, IOP is an excellent option. It includes therapy, counseling, and support groups, providing the necessary tools for recovery.
Medication-Assisted Treatment (MAT)
MAT combines medication with counseling and behavioral therapies to address opioid and alcohol addiction. Suboxone, a commonly used medication (SAMHSA), helps individuals overcome opioid dependency, while Vivitrol supports alcohol dependency treatment.
The Journey to Recovery
Recovery is a lifelong process that requires commitment and perseverance. Peer support groups, counseling, and guidance from healthcare professionals play vital roles in achieving and maintaining sobriety. Additionally, developing healthy habits, coping mechanisms, and making positive lifestyle changes are crucial for long-term recovery success.


Conclusion
If you or a loved one is struggling with addiction, know that help is available. Seeking professional addiction treatment is a courageous step towards a brighter future. New Horizons Medical is here to support you on your journey, offering personalized treatment plans, comprehensive care, and a compassionate environment. There is hope for a life free from addiction—reach out today.
Remember, addiction treatment is not a one-size-fits-all approach. At New Horizons Medical, we understand the unique challenges that each individual faces, and our dedicated team is ready to provide the support and guidance needed for a successful recovery. You don't have to face addiction alone—take the first step towards a healthier, happier life.