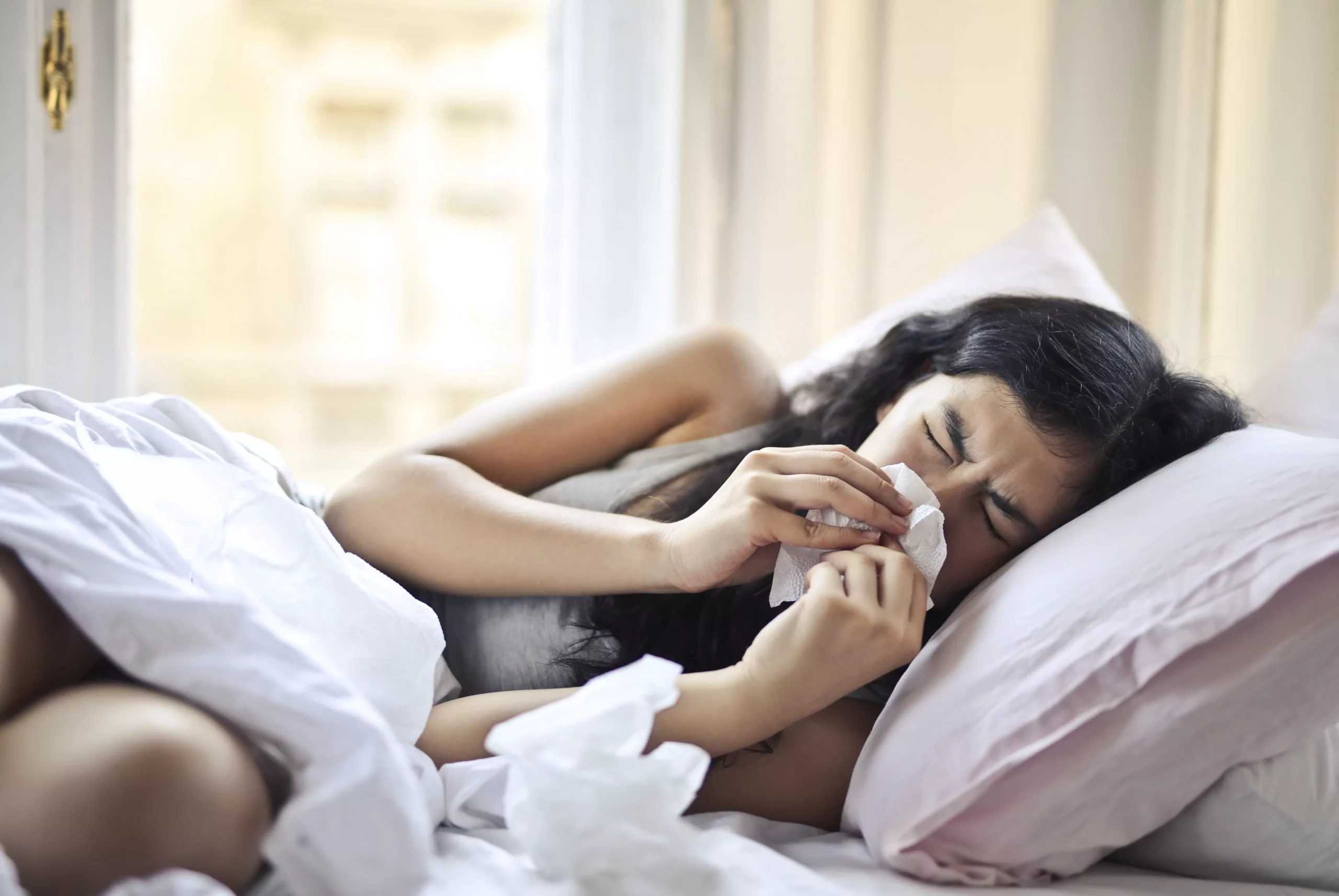 It is simple to lose sight of the significance of preserving general well-being when dealing with
a disease. It might be challenging to remember that many wellness components cannot be
measured by medical exams or tests because there is so much emphasis on controlling physical health.
Aspects of well-being when managing illness include eight wellness dimensions to consider, ranging from social connection and spiritual fulfillment to emotional and psychological well-being:
Medications
When taking medications, the goal is to take them as prescribed and minimize any potential
side effects. This means understanding your treatments and being mindful of all dosage
instructions.
For example, if you have hypertension, take steps to control your blood pressure through diet
and exercise as well as medications. However, if you find that the prescribed dosage is not
working for you, discuss this with your doctor and adjust accordingly.
Taking psychiatric medications and Suboxone is an essential part of the treatment process for mental health and opioid addiction. However, it is crucial to follow the prescribed dosage and instructions carefully to prevent overstimulation or adverse effects. Always communicate openly with your healthcare provider about any concerns or changes you may experience during your treatment journey to ensure a safe and successful recovery. Your well-being is our priority, and we are here to support you every step of the way.
For bacterial infections, antibiotics like Azithromycin are the most common form of
treatment. If prescribed, make sure to follow the recommended duration and dosage of your
medication. To save money, you can get a prescription discount card like BuzzRx and other discount providers.
Holistic remedies are also available and have benefited many people with their illnesses. Examples include yoga, acupuncture, and aromatherapy. These procedures offer an
alternative to using conventional medicine to treat sickness. Before doing anything new, it is
essential to research the best holistic remedies for your disease and speak with your doctor.
Emotional Well-being
For the management of illness, emotional control is essential. Setting aside time for yourself,
being grateful and appreciative, and prioritizing your needs can all be beneficial. Performing actions like reading a book or taking a shower fall under this category. Understanding your emotions and what triggers them is equally crucial.
In addition, it's critical to get enough sleep, eat healthy, and exercise frequently. They are all
closely connected to emotional stability. Repeat encouraging phrases throughout the day
and pay attention to how your thoughts and emotions affect one another.
Mental Health
Consult a professional, practice meditation, or keep a journal to reduce stress and strengthen
your capacity for emotional control. In difficult circumstances, mindfulness exercises or
talking to a friend about your feelings could be beneficial. Managing your expectations might
also have an impact on your mental health.
Take breaks during the day, and remember that health setbacks are frequent. While
perfection is unnecessary, you should aim for consistency and balance to safeguard your
mental well-being. A person must also be kind and patient toward themselves.
Intellectual Stimulation
Puzzles and stimulating talks are examples of intellectual activities that can give your life
more meaning. Learning something new actively keeps the mind busy and engaged. This can
entail taking online lessons, learning about another culture, or learning a new language.
Keeping up with current affairs can be stimulating to the mind. Reading intriguing books or
articles can also give you a sense of accomplishment and happiness. Regular challenge-
taking requires keeping the mind busy and interested.
Occupational Satisfaction
Occupational satisfaction is essential for overall well-being, even when dealing with an
illness. Think of how the job brings value or purpose to your life and look for ways to improve
in areas the position requires. Also, utilize resources such as online courses or seminars to
stay up-to-date with changes in the field.
Moreover, you don't have to limit yourself to one job. Consider trying something new or
taking on part-time work if possible. This can provide a sense of accomplishment and reward,
both emotionally and financially.
Social Connections
To effectively manage your condition, you must establish meaningful connections with
individuals close to you. Support, loneliness reduction, and happiness can all be derived from
social interactions. Talk to your family, friends, or even a professional if the illness makes you
feel alone and you need support.
Online groups of people face the same problems and may have helpful suggestions. You can
pick up coping mechanisms through these connections and perhaps even find comfort in
common experiences.
Physical Activity
Exercise is essential for managing illness and can minimize the effects of several illnesses. It
doesn't need to be difficult. A little walk or stretching exercise might be beneficial. If you pay
attention to your body, exercise can improve your quality of life.
Exercise also releases endorphins, which can lower stress and improve happiness. It is
imperative to remember that all physical exercise, no matter how minor, should be done
under a doctor's supervision. Working out with a partner who will motivate you and hold you
accountable can be beneficial.
Environmental Awareness
When managing an illness, making little environmental changes can be helpful. This can
entail decorating the house with plants, opening the windows to let in fresh air, or furnishing
the living room with a comfortable area. It is crucial to design a home that promotes
calmness and harmony.
Limiting light and noise pollution exposure might also be beneficial if they worsen symptoms.
Nature hikes are an excellent way to exercise and connect with the environment
simultaneously.
Treatment at New Horizons Medical
Take the first step towards a healthier, happier life by reaching out to New Horizons Medical today. Our compassionate team is ready to provide you with expert mental health counseling and effective Medication-Assisted Treatment (MAT) for psychiatric disorders. Whether you're seeking support for mental health concerns or need assistance with addiction recovery, we offer comprehensive care tailored to your unique needs. Don't wait any longer—discover the path to wellness and reclaim your life.
Contact us now to schedule a consultation and start your journey towards lasting well-being.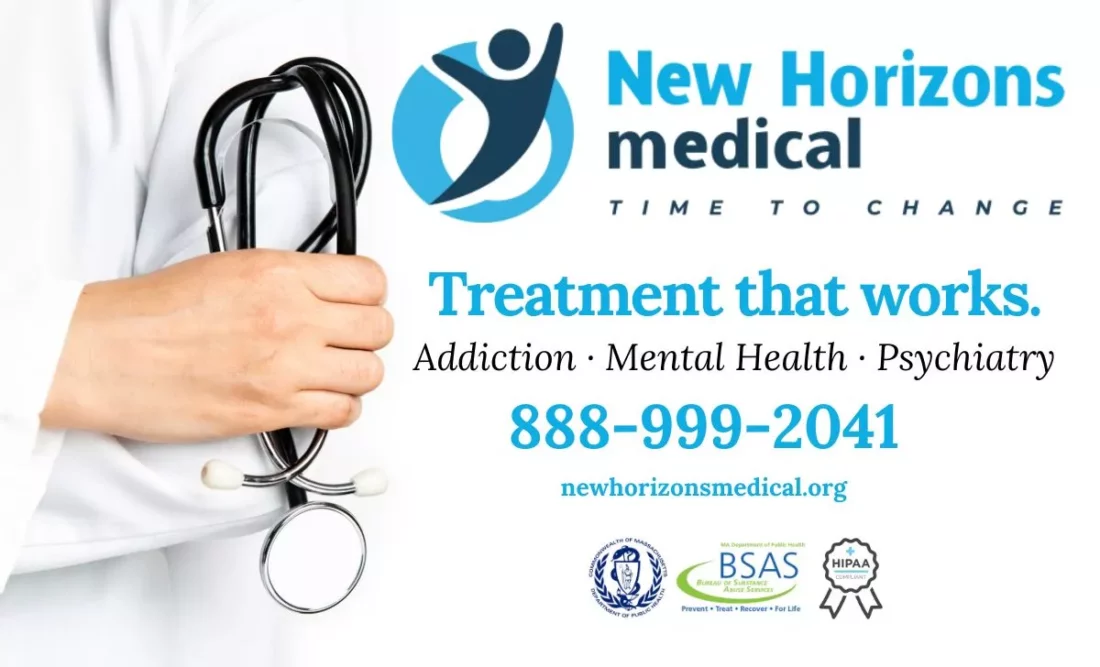 Final Thoughts
Although managing a disease might be difficult, these eight wellness characteristics offer a
framework for achieving balance. To maximize your physical and mental well-being, speak
with your doctor about any medications or therapies.
Do not forget to take time, exercise frequently, and develop deep connections with those
around you. You can lead a healthier life with the correct encouragement and commitment.