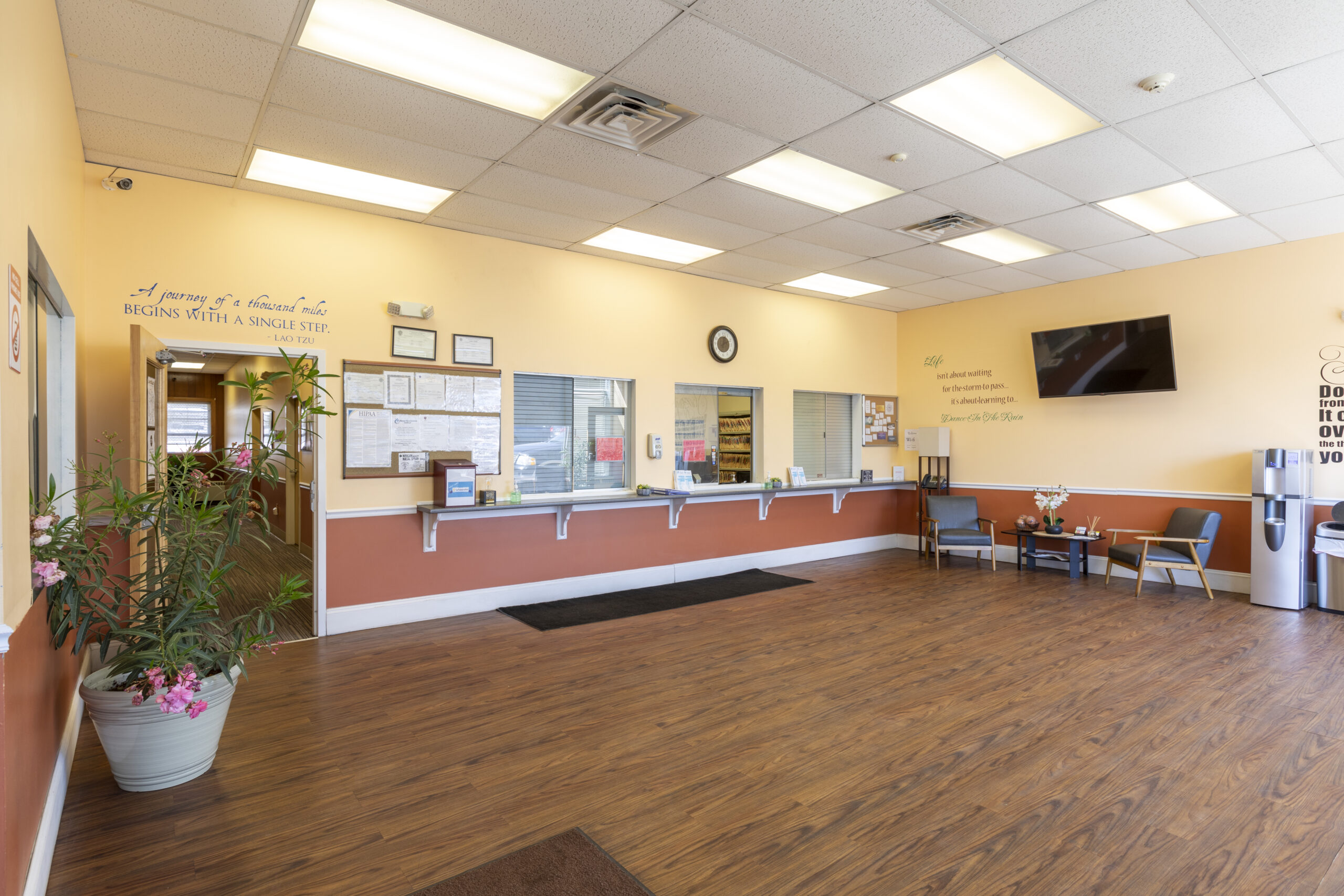 New Horizons Medical in Framingham is one of the largest sites of our organization.
We are located in downtown Framingham, since 2015.
We are approximately 10 min away walking distance from Framingham train station which makes is easier accessible to get here from Boston and Worcester area to here using commuter rail.
Our interdisciplinary teams consist of treatment providers that includes physicians, social workers, Licensed Drug and Alcohol Counselors, Nurse Practitioners and highly credentialed professional whose mission is to provide the quality health care to those suffering from addiction, mental illness or both.
In a confidential, safe and supportive environment the broad objectives of our office include supporting patients in maintaining sobriety, improving daily functioning, recovering in their capacity to be healthy, fulfill major roles and engage positive and productively in the society.