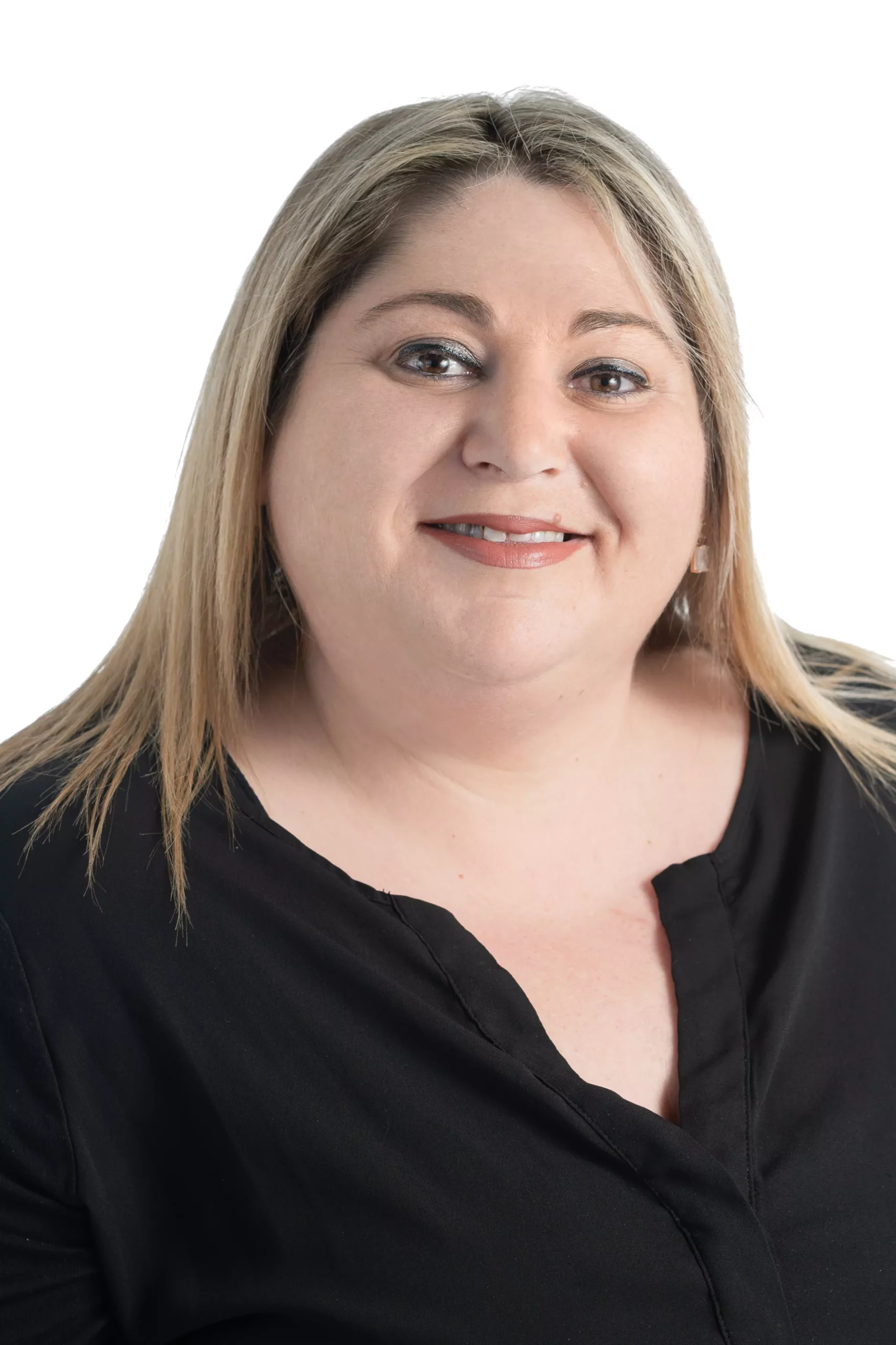 Gia is a mental health therapist who has dedicated her career to helping individuals overcome addiction and achieve long-term recovery. With over 7 years of experience and an LADC II license, she has a wealth of knowledge on the challenges that people encounter in the recovery process.
Gia is passionate about the success of her patients and takes a patient-centered approach to her work. She believes in treating each patient as an individual, and tailors her treatment plans to meet their specific needs. Gia understands that recovery is not a one-size-fits-all approach and strives to provide a safe and non-judgmental environment for her patients to explore their challenges and achieve their goals.
Beyond her professional expertise, Gia is also a role model for her patients. Her mission in life is to learn from her own journey and inspire others who are walking in the same shoes that she had walked in the past. She understands firsthand the difficulties and struggles that come with addiction, and uses her own experience to guide and encourage her patients to stay committed to their recovery journey.
Gia is committed to her patients' long-term success and works with them to develop the necessary coping skills and strategies to maintain sobriety. She understands that recovery is not just about getting clean or sober, but also about creating a fulfilling and meaningful life beyond addiction. She works closely with her patients to help them rebuild their lives and rediscover their passions and purpose.