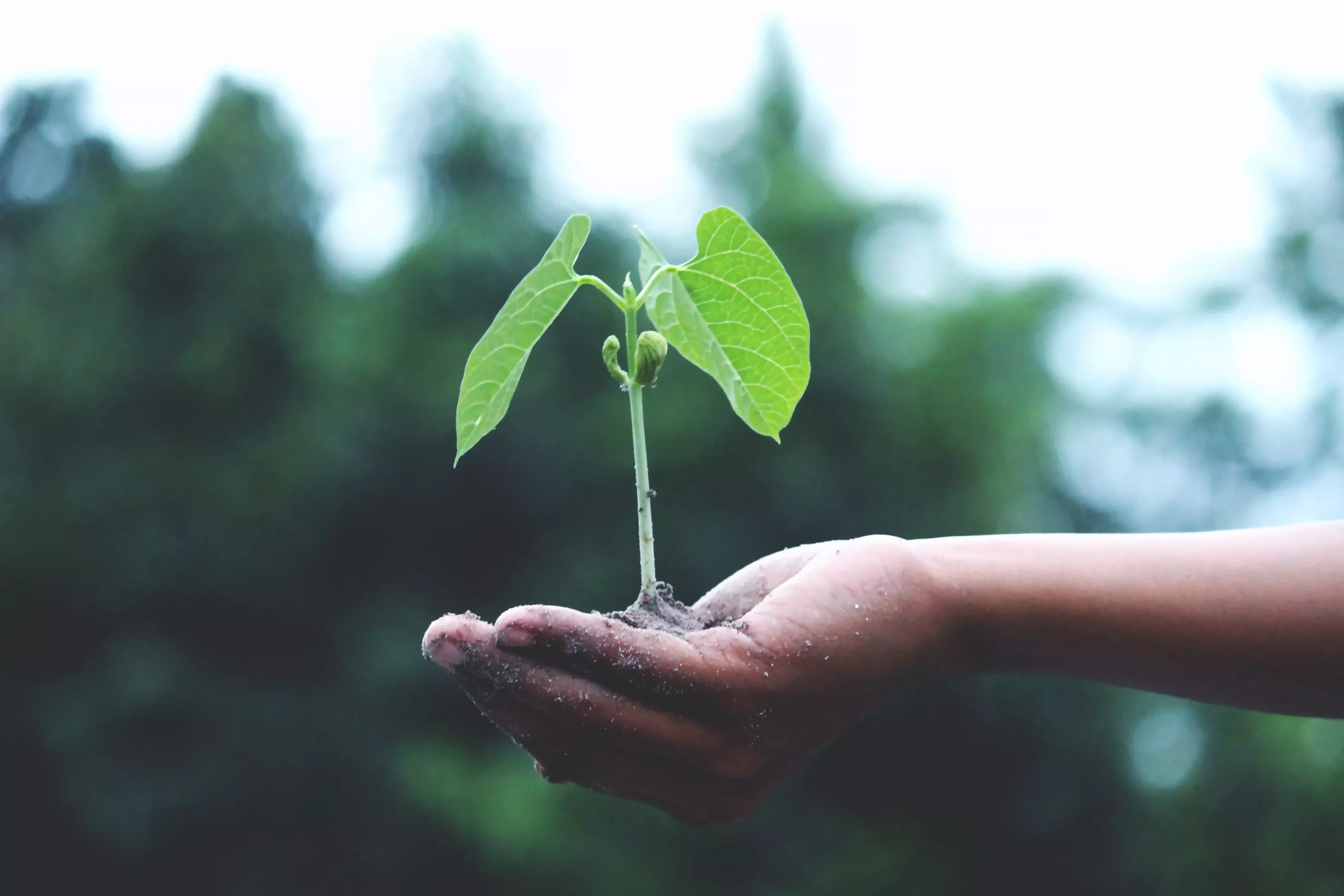 Addiction is a complex and challenging issue that affects individuals from all walks of life. However, seeking help for addiction is often barred by the stigma surrounding it. Let's learn how to overcome and break the addiction stigma.
What is stigma?
Addiction often brings a feeling of shame or self-stigmatization, stemming from society's negative perceptions. This internalization occurs when societal stigma about addiction stereotypes becomes ingrained within individuals (National Library of Medicine). But what is stigma in the context of addiction? Stigma is a label that attaches negative perceptions and attitudes toward individuals struggling with addiction. It's the weight of judgment, the fear of being labeled as 'less than,' and the social isolation that can accompany seeking help for addiction.
Britannica Dictionary defines "stigma" as a set of negative and often unfair beliefs that a society or group of people have about something.

Britannica Dictionary
Addiction stigma can manifest in various ways, both externally and internally. Externally, it might be the sideways glances, the whispered conversations, or even bullying when your struggles become known. Internally, it's the self-perceived judgment, the fear that others are judging you. In reality, most people wish you success in your journey towards recovery. It's important to understand that the decision to seek help is personal, and you're in control of when you're ready to take that step toward a conversation with a mental health professional.
Is it the right time for treatment?
The illusion of 'finding the right time' can be a significant roadblock. It might seem like the stars need to align before you can consider treatment—job responsibilities, personal matters, or other commitments seemingly preventing you from seeking help. However, the truth is there's never a perfect time. Today is the only day that exists, the only day you can make a change. Waiting for a perfect tomorrow only delays your progress. Success in overcoming drug addiction lies in determination and focus, embracing the reality of today to shape a brighter tomorrow. This is how you break the addiction stigma when transitioning to recovery.
Making the change
In the recovery journey, surrounding yourself with the right resources is paramount. Seeking sober housing provides an environment beneficial to recovery, ensuring that those around you are supportive and not using substances. Building a social circle of individuals on the same path offers invaluable support and understanding, fostering a sense of community vital for progress.
Managing conversations about your recovery outside the recovery community can be challenging. It's essential to have open discussions with friends and family, ensuring they understand your recovery process and refrain from offering substances. Pride, not stigma, should be felt in these conversations – pride in your commitment to a better life.
Furthermore, navigating conversations with those outside the recovery circle when offered substances for recreational use requires a delicate balance. It's about standing firm in your choices and confidently declining without feeling the weight of stigma.
While there might be a societal stigma attached to the negative aspects of addiction, there's no stigma surrounding addiction recovery itself.
Treatment that works
At New Horizons Medical, we understand the weight of stigma and the hurdles it creates when seeking help for addiction. Our doors are open, offering a supportive, non-judgmental environment where your journey to recovery is respected and embraced. Don't let stigma hold you back; take control of your life today and embark on the transformative journey towards a better, addiction-free future. Reach out to us today, because your journey to recovery starts now.