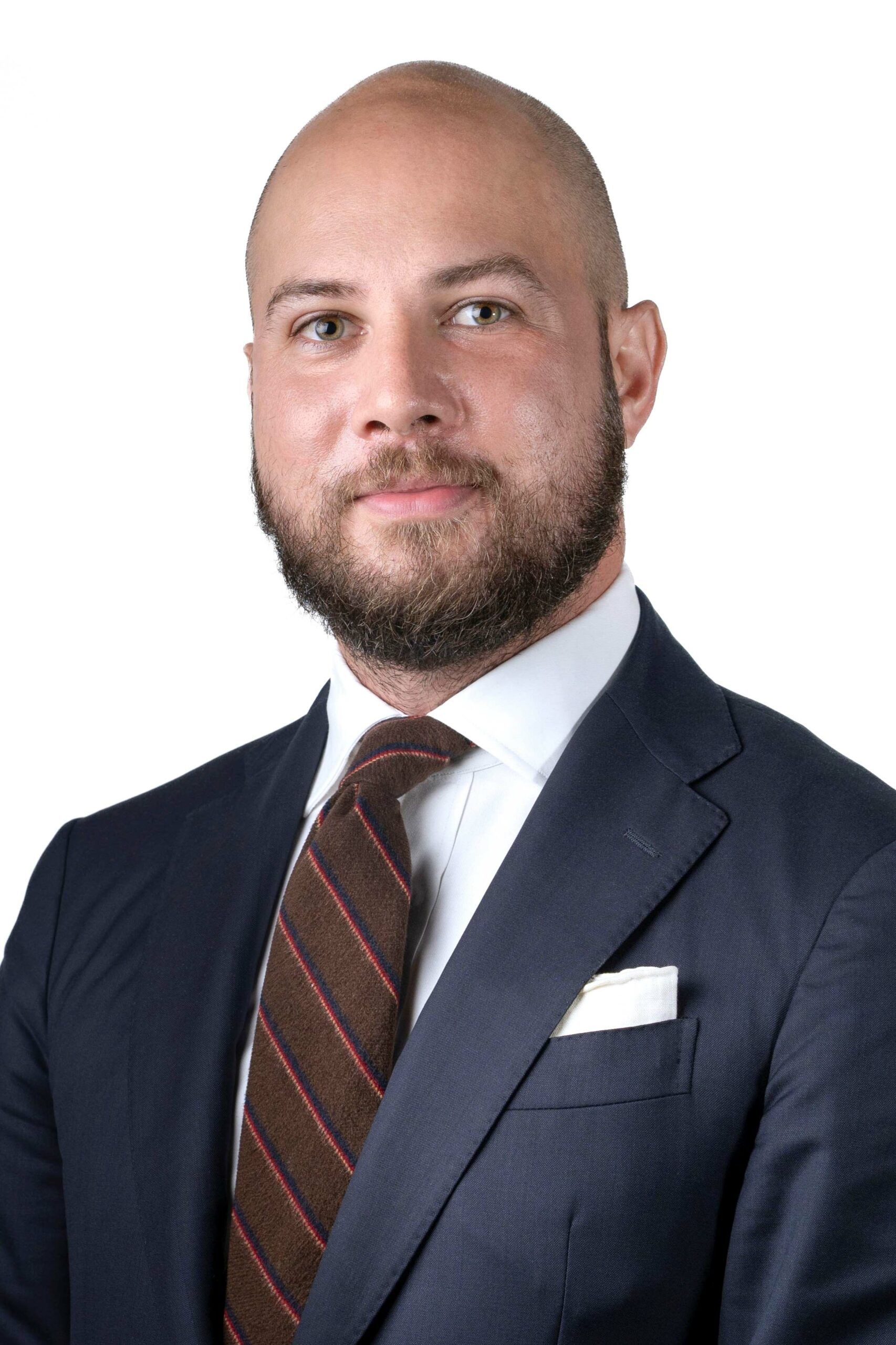 Rafael "Mick" Ramos, M.A. (he/him/his):
Mick studied Mental Health Counseling and Behavioral Medicine program at BU School of Medicine. He has been providing mental health, addiction, and substance use patient guidance since 2014 while creating elaborate treatment plans.
Mick started working with artists and musicians in recovery right after his graduation. Since then, Mick has worked in residential and acute care settings to serve the most vulnerable populations of Boston. Specialties are adult mental illness, dual diagnosis, harm reduction, and expressive therapies. Mick is passionate about making progressive, evidence-based treatment and care available to all who need it. When he is not in session, you can find him riding mountain bikes, playing guitar, and cooking for friends.