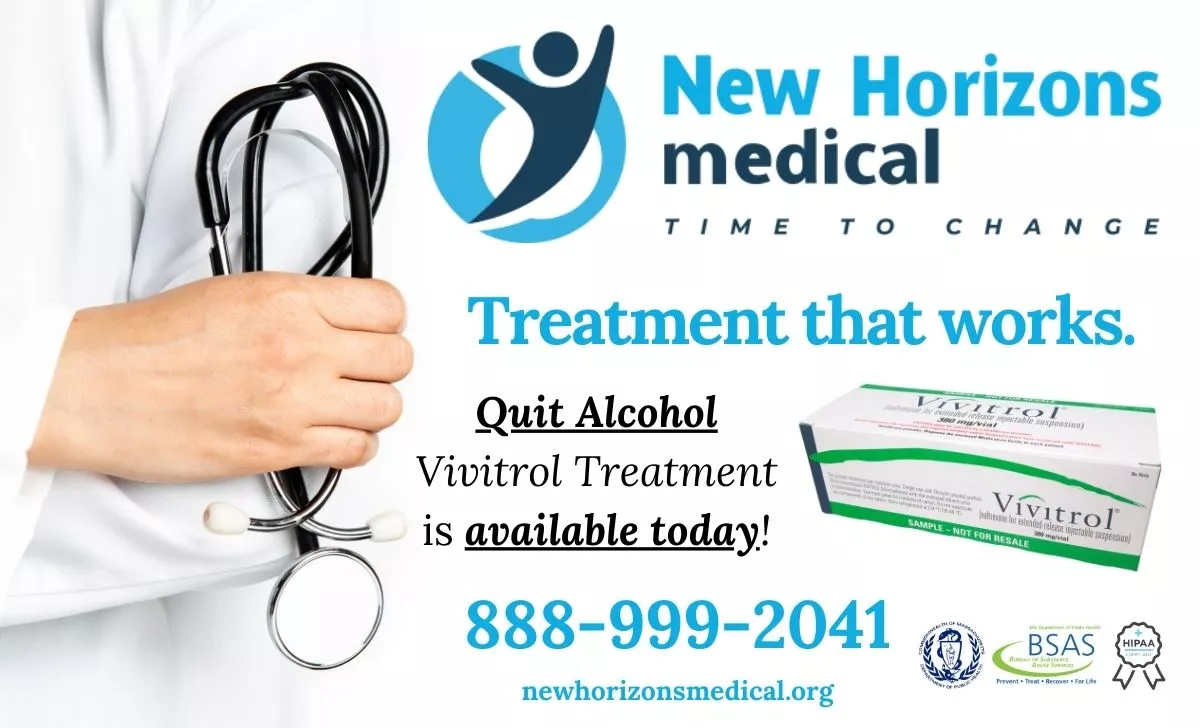 Why is it hard to quit drinking alcohol?
Alcohol is one of the most accessible and frequently abused substances in the world. Over time, what may have started as a casual drink here and there can easily become a habit that's hard to break. Learning how to stop drinking and quitting alcohol can be a challenging process, but it is possible with the right approach. Stopping drinking can be challenging for several reasons:
Physical dependence: Alcohol is highly addictive and quitting can lead to withdrawal symptoms.
Social and environmental factors: Peer pressure, stress, and accessibility can make it difficult to resist the urge to drink.
Coping mechanism: Many people use alcohol as a way to cope with underlying mental health issues, and quitting drinking can require addressing these issues as well.
Difficulty focusing on the problem: Some individuals may have a hard time focusing on their own substance use problem and use alcohol as a getaway from daily issues that are unrelated to their own mental health.
All of these factors combined can make it a challenging process to quit drinking. However, seeking help and support from loved ones, healthcare professionals, or support groups can make a significant difference in achieving and maintaining sobriety.
In this post, we will discuss the two main ways to stop drinking and the challenges that come with each method. None of these are an easy way to stop drinking but with commitment and support it can be very manageable.
Ways to Stop Drinking
There are two primary ways to stop drinking:
Stopping Drinking by Yourself
If you decide to stop drinking alcohol by yourself, there are some steps you can take to help you succeed:
Develop a daily plan with achievable goals for a few weeks, such as replacing drinking time with exercise, reading, or other healthy activities.
Find support from loved ones and friends who can encourage and motivate you to stay on track.

Support is crucial and it is also important for everyone involved to understand how to aid those in recovery;
Provide them with resources to help you, see our guide on How to Help Someone With Alcohol Use

Replace drinking habits with healthy ones such as drinking water, tea, or other non-alcoholic beverages.
Seeking professional help can offer many benefits for quitting drinking, including:
The support of non-judgmental professionals who can help set achievable goals and offer therapy to address underlying issues.
The option of medication, such as Vivitrol, which can help reduce cravings and increase the likelihood of success.
At New Horizons Medical, we help hundreds of people every year to quit drinking alcohol. We utilize the most effective treatment models to help our patients succeed in their recovery efforts. Learn more about why New Horizons Medical is a leader in client satisfaction. See How to Get Started in any of our programs.

Effects of Vivitrol when Quitting Alcohol
Vivitrol is a medication that has been used for many years to help quit alcohol and is a once-monthly injection. Naltrexone, an active component of Vivitrol, also comes in a tablet form that needs to be taken daily. There is no potential for abuse or addiction to Vivitrol itself.
The medication works by blocking the receptors in the brain that are responsible for the pleasurable effects of alcohol, which can help reduce cravings and the desire to drink. It is most effective when used in combination with counseling, support groups, and other forms of therapy. Vivitrol shot treatment can help individuals overcome the challenges of alcoholism and achieve long-term sobriety.
If you are considering seeking professional help, it's important to find a qualified counselor or healthcare provider who can offer the right type of support for your needs. Seeing professional help is probably the easier way to stop drinking as professionals have a lot of experience and education to help those in alcohol recovery.
Challenges When Quitting Drinking
Quitting drinking by yourself can come with some challenges, including:
Delirium Tremens: This is a severe form of alcohol withdrawal that can occur in some cases, leading to seizures, hallucinations, and other serious symptoms. It's essential to seek medical attention if you experience these symptoms.
Withdrawal Syndrome: This is a group of symptoms that can occur when you stop drinking, including anxiety, depression, and fatigue. These symptoms can make it challenging to stick to your goals, but with the right support, you can manage them and stay on track. Medications like Vivitrol can help with cravings and increase the success rate of quitting drinking.
Conclusion
Quitting drinking is a challenging process, but it is possible with the right approach. Whether you decide to stop drinking by yourself or seek professional help, it's important to remember that you're not alone. There are many resources available to support you on your recovery journey, and taking the first step towards quitting drinking is the most important thing you can do. Remember to take care of yourself, seek support when you need it, and stay committed to your goals.