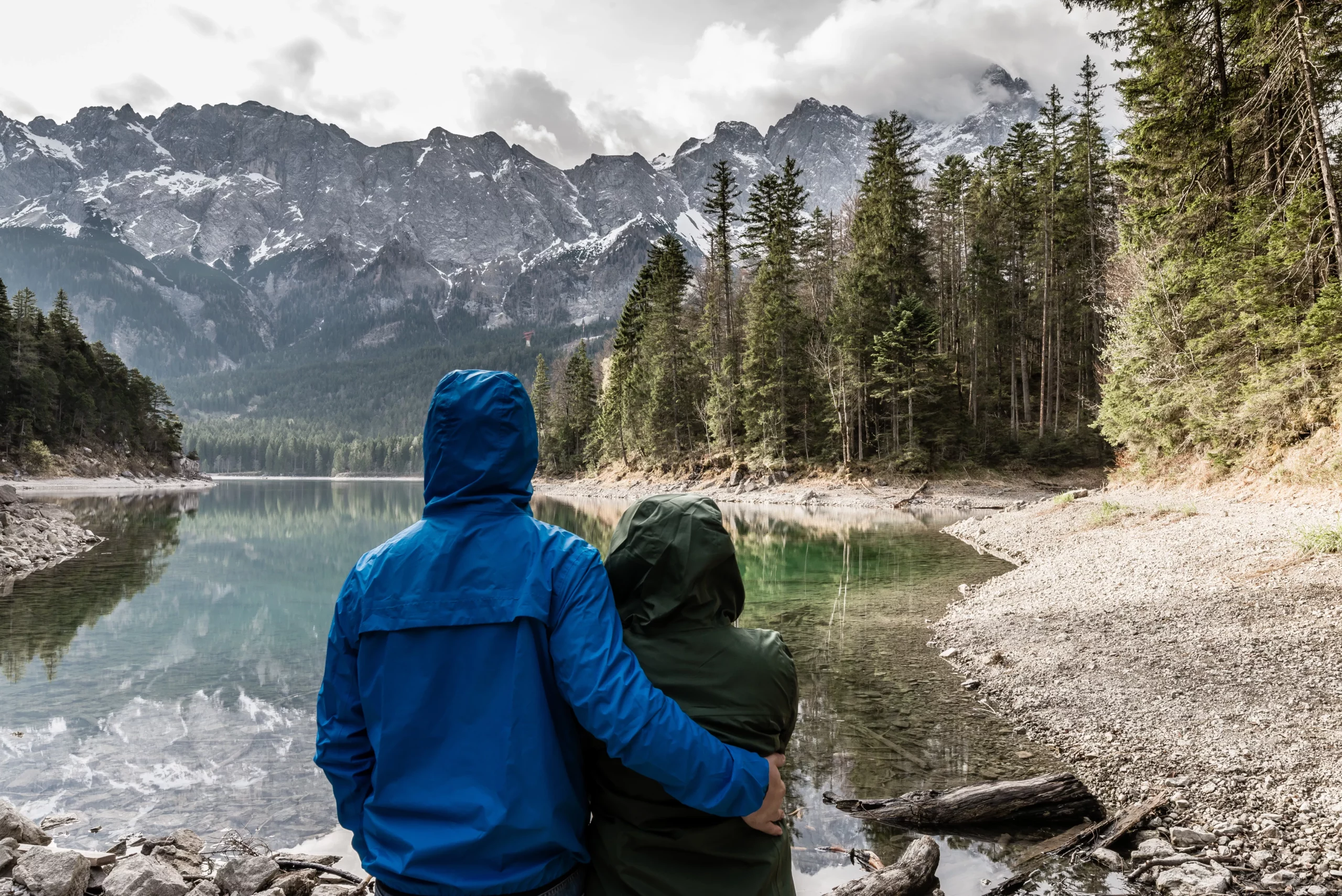 Comprehensive outpatient programs for Alcohol and Drug Abuse at New Horizons Medical. Addiction treatment center locations in Middlesex County.
Call 888-999-2041 to make an appointment!
Outpatient Addiction Treatment Program in Middlesex
When enrolled in our program, patients will work closely with medical providers and mental health counselors. Our clinics offer a safe, confidential, and supportive environment where patients can receive attentive and individualized care in accordance with their specific needs.
Contact us today for in-person and telemedicine appointments!
Patient reviews
The staff is always so kind and helpful, great customer service. Thank you!
This place is awesome! They really care about you and make you feel fantastic!
Sarah Comerford
2023-08-17
Very clean, Quite, Staff including front desk and Doctors are extremely helpful and efficient. Couldn't say anything more positive for this office and staff. Well done.
Very nice receptionists, everyone is very kind and helpful
I have received a lot of great care. Even down to the secretaries. The therapist has been amazing. Monica has been amazing my suboxone doctor. She genuinely cares
This place is excellent in every aspect possible. Everyone is Kind and Caring as well as having tremendous support and understanding from the Doctors. I was on the wrong path and New Horizons completely changed my life and perspective, and I will always be indebted and grateful for that. If you are struggling and looking to get help without being judged, please give New Horizons a try.
Very helpful and flexible with work schedules, Drs. And staff are great in treating patients!
Megan Roberson
2023-07-01
New Horizon's has been nothing short of an amazing experience for me. They took me in as a patient immediately and the care I've received has been excellent and I've always felt super supported by the staff. I HIGHLY recommend them to everyone I know who is looking for the care that they provide.
The quincy office Is always so welcoming. The staff is great especially Dennis! Always willing to go above and beyond for me I highly appreciate him and all the stuff there
Services
Medication Assisted Treatment for Alcohol and Opioid Dependency

Buprenorphine (Suboxone, Sublocade, Subutex, Zubsolv)

Some Suboxone programs can be done through telemedicine

Naltrexone (Vivitrol tablets and injections)

We accept most insurance plans including Masshealth and Medicare
Same-day appointments. No need to wait!
Individual psychotherapy and mental health counseling
Medication management
Crisis therapy
Locations
New Horizons Medical offers Outpatient Mental Health Counseling, Substance Use Dependency, and Psychiatry treatment services. Our eager and exceptional staff is ready to become a part of your care team and assist you in your recovery. Find the nearest to you addiction treatment center location in Middlesex County.We offer same-day suboxone and Vivitrol treatment to eligible patients.
Brookline Treatment Center
Our Brookline treatment center is located at 358 Harvard Street, Brookline, MA 01702 which is easily accessible by public transportation from anywhere in Boston and also has car parking. The nearest MBTA stop is Coolidge Corner on the Green Line which is just a few steps away.
Directions to Brookline Center for Mental Health and Outpatient Addiction Treatment
Framingham Treatment Center
The office is a 10 min walk from the Framingham Commuter Rail station for ready access from Boston and Worcester. There is a big parking lot in front of the building if you travel by car.
Directions to Framingham Center for Mental Health and Outpatient Addiction Treatment
Outpatient Addiction Treatment Cost in Middlesex County
Addiction treatment is covered by most health plans. New Horizons Medical is contracted with major insurance plans in Massachusetts and is accepting Medicaid, Medicare, Blue Cross Blue Shield, Wellsense, and other health plans for outpatient addiction treatment in Massachusetts. Our contracts allow for low mental health treatment costs for patients. If you would like to pay out of pocket for services, please contact our office at 888-999-2041.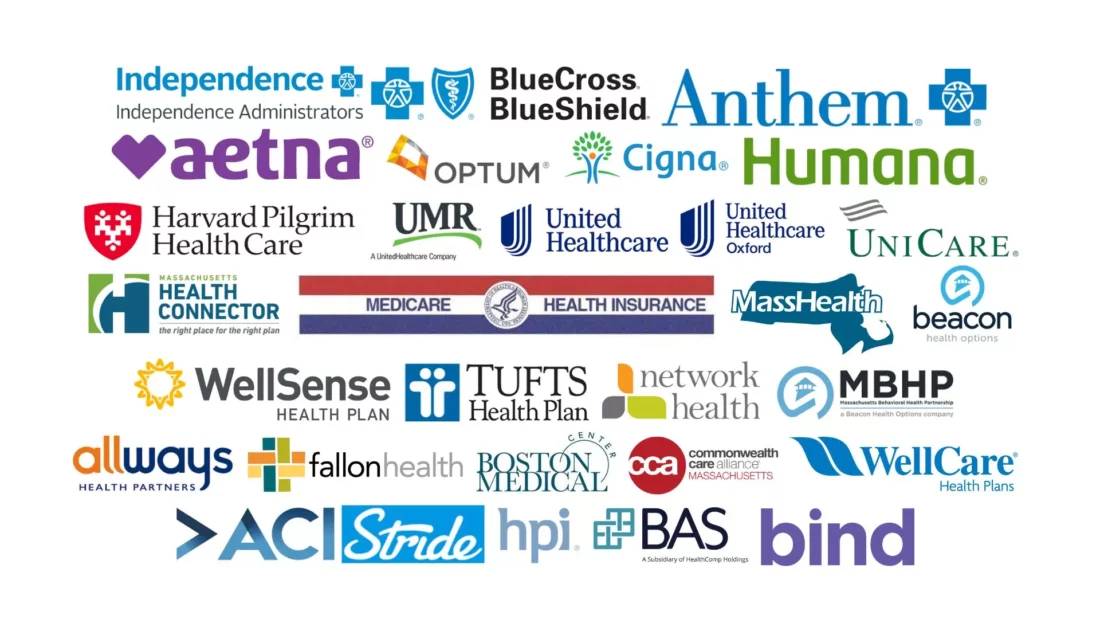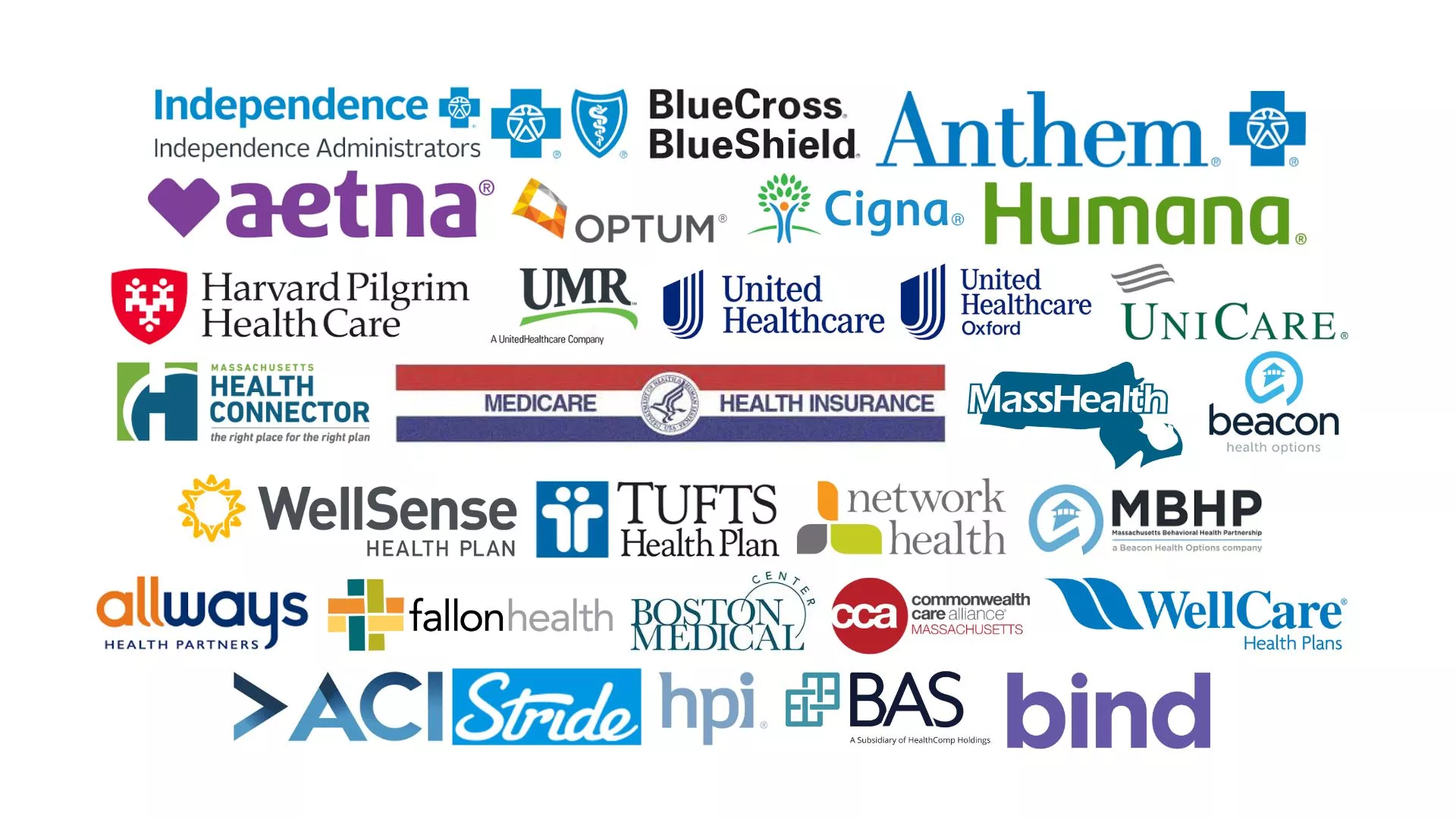 Contact information
Call 888-999-2041 for a free consultation and to schedule your appointment today.
See How to Get Started page for more info or call now!