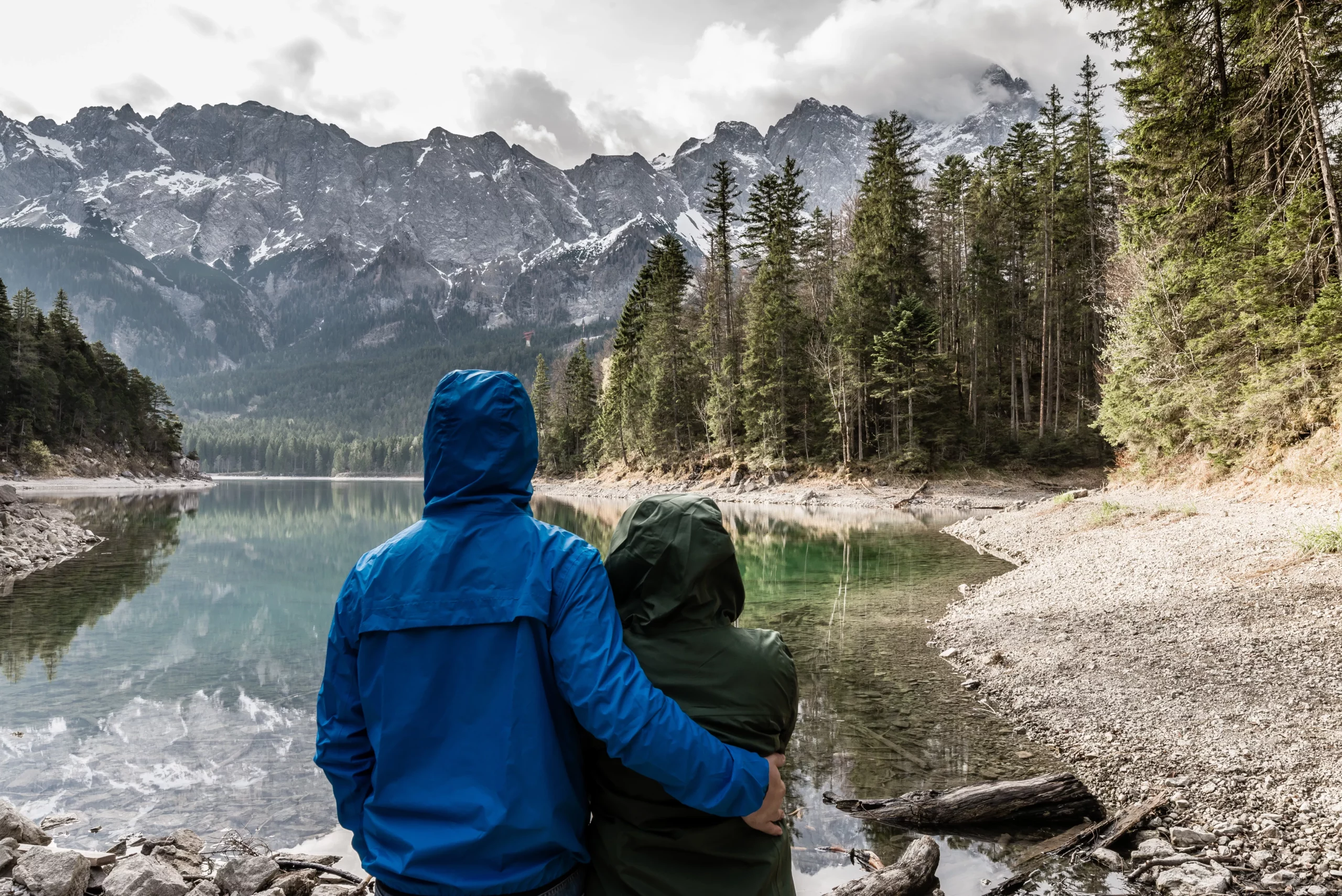 Comprehensive outpatient programs for Alcohol and Drug Abuse at New Horizons Medical. Addiction treatment center locations in Norfolk County.
Call 888-999-2041 to make an appointment!
Outpatient program
When enrolled in our program, patients will work closely with medical providers and mental health counselors. Our clinics offer a safe, confidential, and supportive environment where patients can receive attentive and individualized care in accordance with their specific needs.
Contact us today for in-person and telemedicine appointments!
Services
Medication Assisted Treatment for Alcohol and Opioid Dependency

Buprenorphine (Suboxone, Sublocade, Subutex, Zubsolv)
Naltrexone (Vivitrol tablets and injections)

We accept most insurance plans including Masshealth and Medicare
Same-day appointments. No need to wait!
Individual psychotherapy and mental health counseling
Medication management
Crisis therapy
Locations
New Horizons Medical offers Outpatient Mental Health Counseling, Substance Use Dependency, and Psychiatry treatment services. Our eager and exceptional staff is ready to become a part of your care team and assist you in your recovery. Find the nearest to you addiction treatment center location in Norfolk County. Most of our services can be provided via telemedicine as well! We offer same-day suboxone and Vivitrol treatment to eligible patients.
Brookline Treatment Center
Our Brookline treatment center is located at 358 Harvard Street, Brookline, MA 01702 which is easily accessible by public transportation from anywhere in Boston and also has car parking. The nearest MBTA stop is Coolidge Corner on the Green Line which is just a few steps away.
Directions to Brookline Center for Mental Health and Outpatient Addiction Treatment
Quincy Treatment Center
New Horizons Medical office is conveniently located in South Quincy. The office is easily accessible by highway and public transportation. We are located in a medical building in Suite 2G complete with a pharmacy, laboratory, primary care, and other medical specialists.
Directions to Quincy Center for Mental Health and Outpatient Addiction Treatment
Outpatient Addiction Treatment Cost in the Greater Boston area
Addiction treatment is covered by most health plans. New Horizons Medical is contracted with major insurance plans in Massachusetts and is accepting Medicaid, Medicare, Blue Cross Blue Shield, Wellsense, and other health plans for outpatient addiction treatment in Massachusetts. Our contracts allow for low mental health treatment costs for patients. If you would like to pay out of pocket for services, please contact our office at 888-999-2041.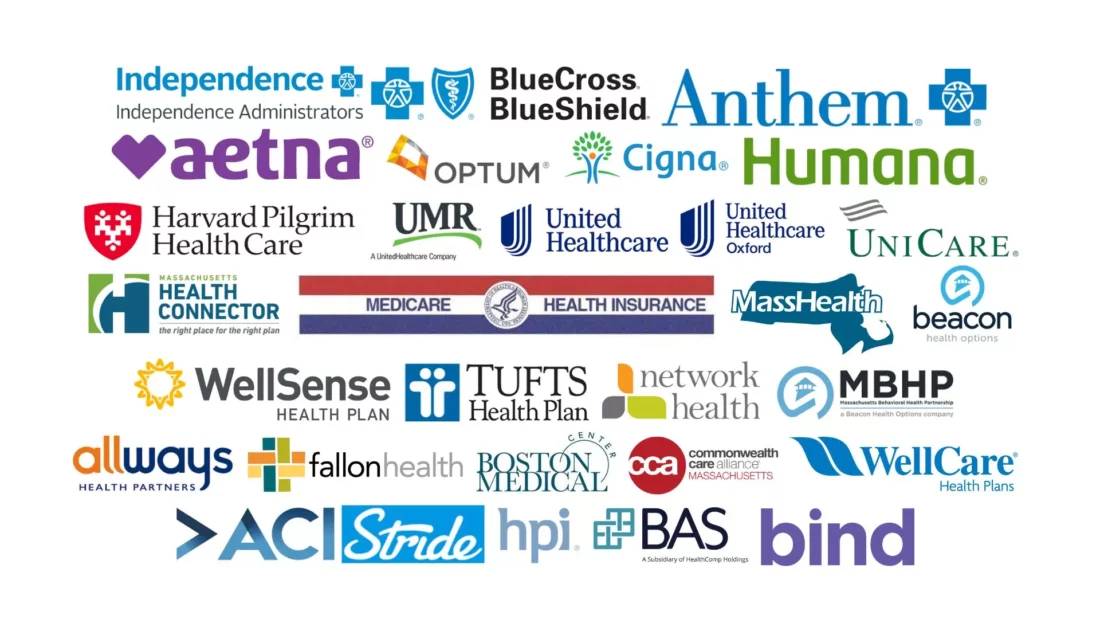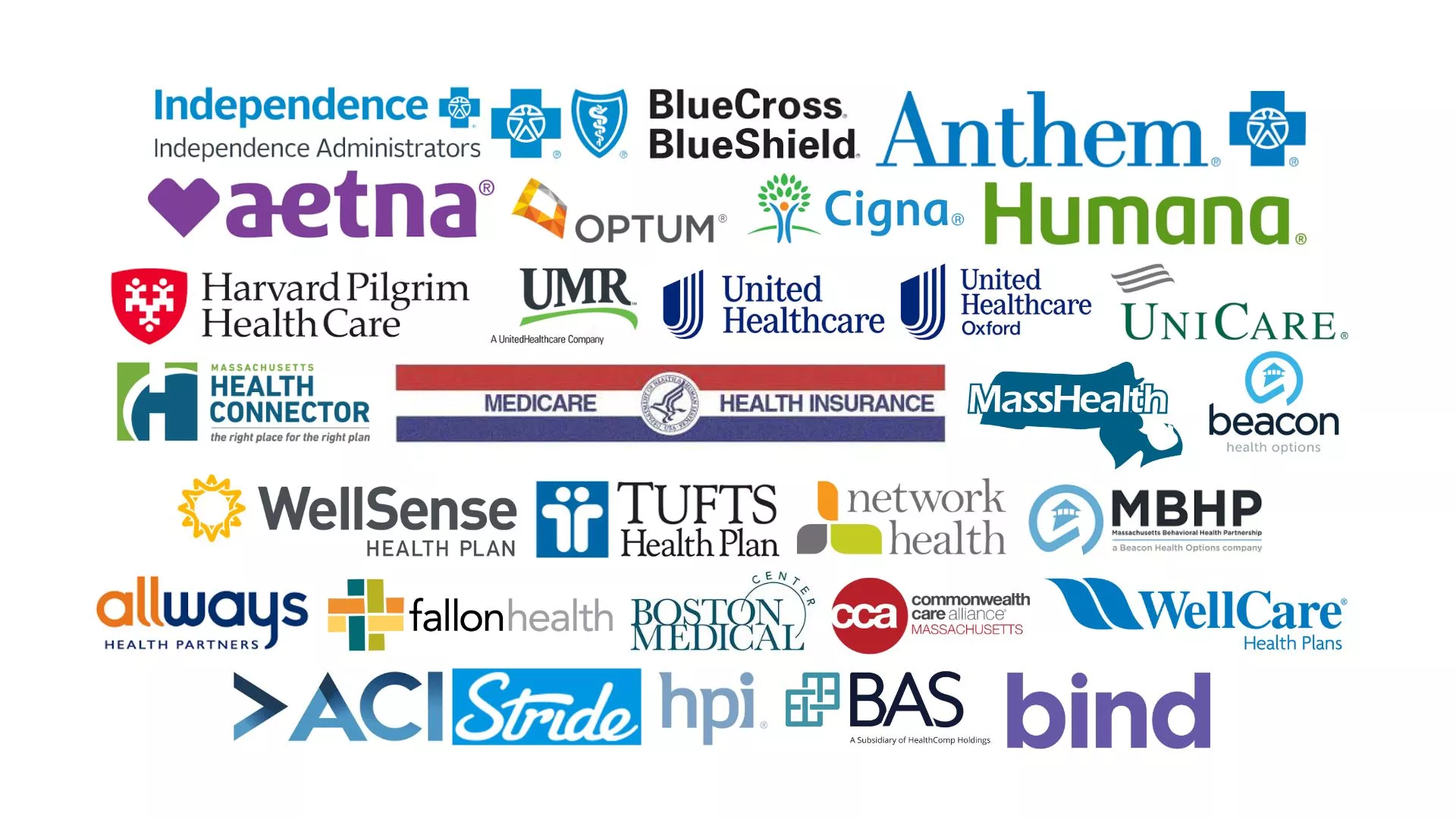 Contact information
Call 888-999-2041 for a free consultation and to schedule your appointment today.
See How to Get Started page for more info or call now!
Schedule an Appointment Today!
Summary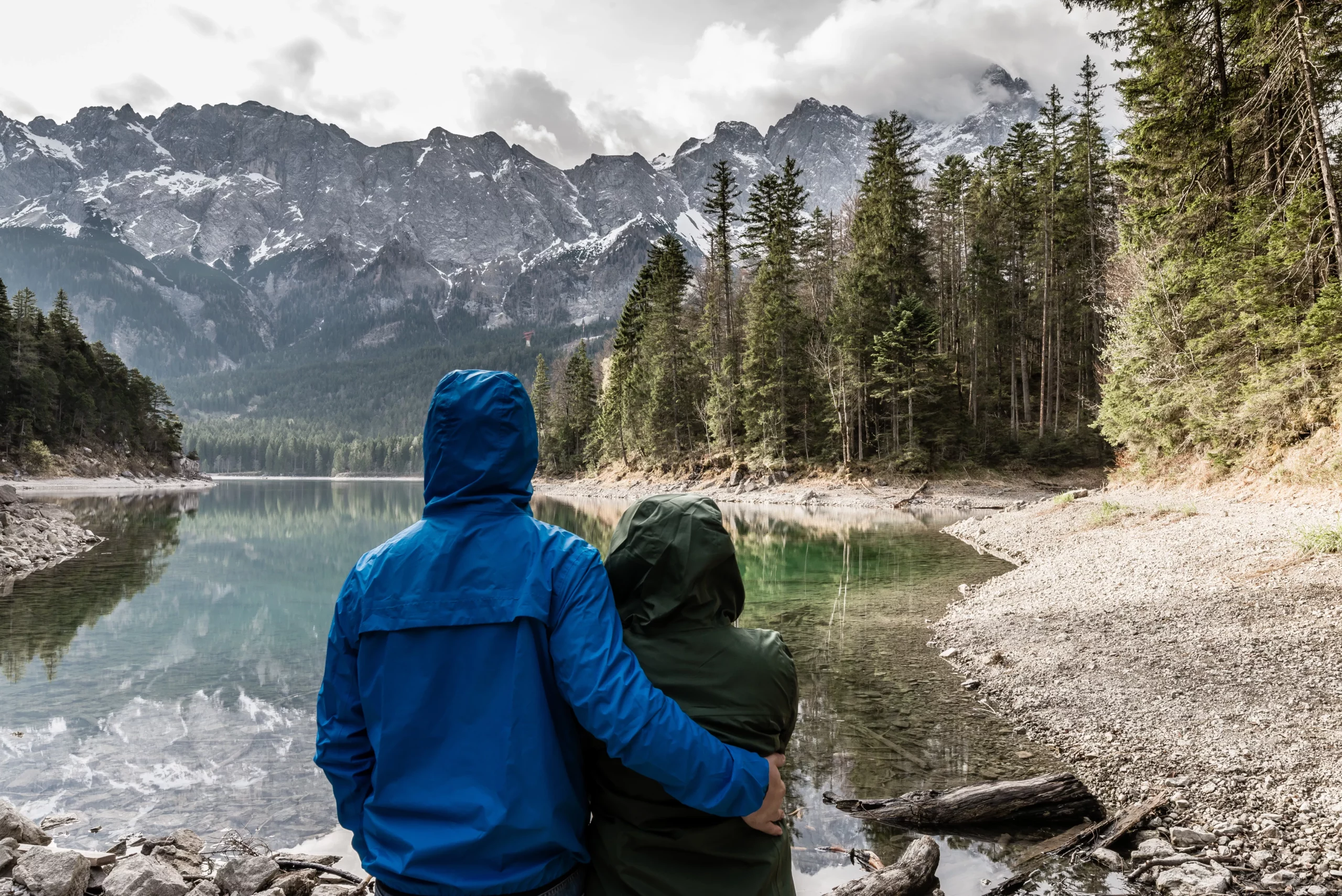 Service Type
Mental health and addiction treatment
Provider Name
New Horizons Medical
,
500 Congress Street, Unit 2G
,
Quincy
,
Massachusetts
-
02169
,
Telephone No.617-481-6949
Area
Description
New Horizons Medical offers comprehensive outpatient programs for Alcohol and Drug Addiction Recovery, Mental Health Counseling, Substance Use Dependency, and Psychiatry treatment services. Brookline and Quincy locations.